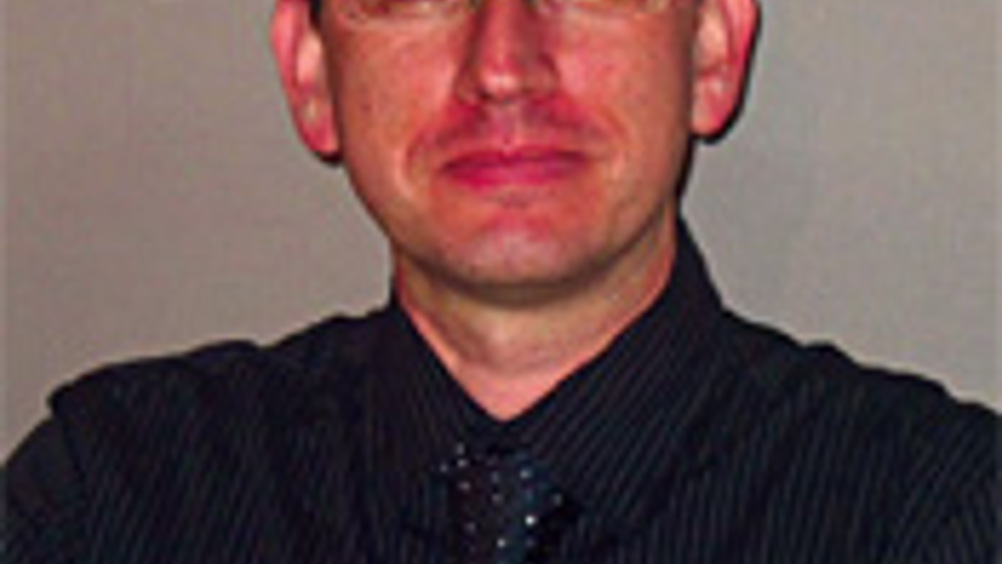 Become the Oracle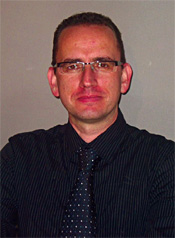 Tomer Lustig, VP adoption manager at Olista
How operators can become 'the source' for understanding mobile internet customer behaviour
Mobile content demand is continuing to grow, from $19 billion in 2006 to $64 billion in 2009 (Gartner, 2008, Exploiting the Mobile Market). But how can mobile operators can become the source for understanding mobile internet customer behaviour?
Understanding the problem
Once again, the figures speak for themselves; 85% of mobile TV users abandoned a service after the first viewing, with price not being the defining issue. These findings from Olista outline that there is little understanding of customer behaviour in the mobile space, and should act as a wake up call to operators who are looking to maximise the potential of the mobile internet.
In the past, operators have not had access to information on user behaviour across mobile services. This is essential for the operator to assess their
customers' experience, preferences and where they are willing to spend money. When looking at campaigns for example, the operator may find that a customer is very responsive to push SMS campaigns offering a specific content package, but would never press a banner on the portal offering the same promotion. This level of detail allows the operator to correctly target the right campaigns to the right customer or segment.
Understanding customer sensitivity to pricing, areas of interest and willingness to experiment with new services needs to be addressed quickly. Users that don't find the content they want or that are unsatisfied with the cost are likely to look elsewhere or churn altogether. Olista found many users are still affected by experience issues, with 20% of mobile multimedia transactions never being completed. Furthermore, operators are slow to accept that there is a major difference between the end users search experience on a mobile device, compared to the experience via a PC, such as screen size and keyboard capabilities.
Making the change
The fact remains that up until now, operators have had incomplete demographic information, such as age, language preferences and location, as well as other key details, like what handsets are being used most frequently. This, together with other personal data, browsing patterns, content preference and other behaviour driven information for example, can help decipher what type and style of content should be marketed to a user, at what price and through what strategy.
The good news is that change is imminent; operators can now learn real user behaviour across services by observing their own customers as they use the mobile web. They can now aggregate and take real information from real users and use this to help formulate their market strategy, focusing on how to market services to the right people, what phones to offer them, and when to offer proactive support.
By having detailed customer information available to them, operators are in the best position to advise advertisers on where to place their advert, the format in which it should appear, and, more specifically who to target. Therefore, the operator becomes recognised as the main source for understanding mobile internet behaviour in the eyes of the user and advertiser.
This can also become the industry's main source of data for better planning of offerings and services, and as strategy information on market needs and trends. Having a detailed knowledge of what a user's needs are enables operators, advertisers, content providers and other industry players to understand the customer and provide them with a better overall service. The operators should think of setting up a business model that will benefit them from sharing this information with the industry.
Grasping the solution
Operators can now use technology to ensure that all opportunities are maximised and no revenue is lost.They can achieve an end to end view of customer's behaviour and experience across services segmentation, navigation, content download, mobile advertising, on and off portal behaviour, increasing the customer wallet share in the process.
They can identify barriers and opportunities that in the past may have been out of reach. A detailed knowledge into what specific user needs are will enable them to understand search patterns by looking at interests, quantifying search usage, depth of navigation and stickiness. Operators can also include relevant and targeted information on their own portals, making the experience much easier and beneficial to their subscribers. For example, if a customer has a preference for a specific type of music, band or sports team, marketing, advertising messages, alerts and recommendations can be adapted to meet these specific interests.
If the operators use the right channel to the right customer, they can increase campaign effectiveness by 70%, according to Olista; an opportunity that should not be missed.
Olista provides mobile and broadband operators with real time, detailed understanding of users' end to end behaviour for every service.