In the race to full fibre, some organisations find themselves with fewer connectivity options than others. Comms Business caught up with Glide UK to find out how the company opens up new possibilities for its partners.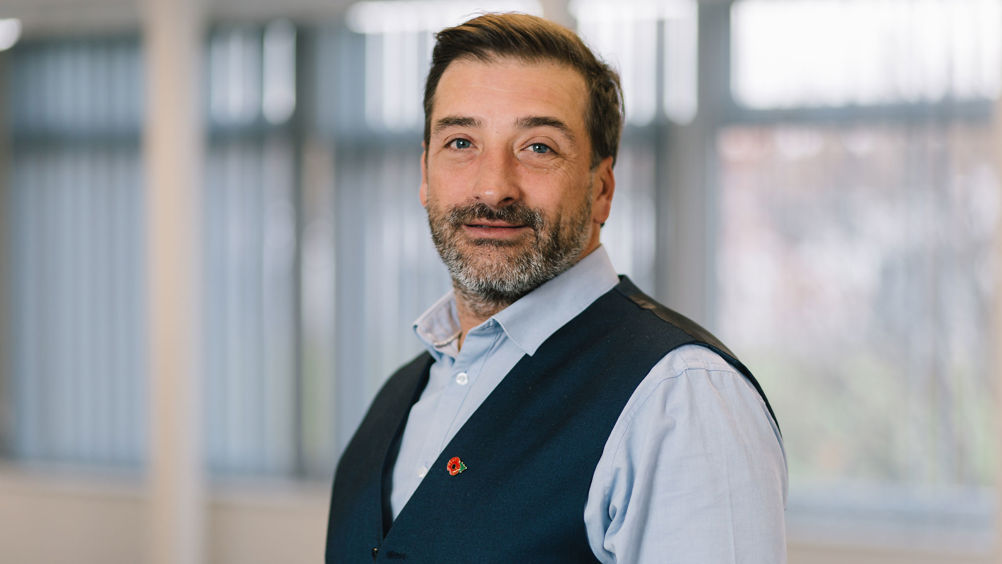 Glide provides superfast, reliable solutions through its privately-owned fibre network. The company chose to build its own infrastructure so it could ensure quality across every inch of its infrastructure. To date, Glide has reached 100,000 premises, with 300km of fibre in the ground and 570 fi bre-enabled cabinets in the UK.
The company's infrastructure enables organisations to have more flexible connectivity options. We sat down with Daniel Alvarez, Head of Channel at Glide UK, to find out how the company will reach areas that have historically been 'left behind'.
Comms Business Magazine (CBM): One of Glide's key objectives is to open a whole host of connectivity options. Can you talk us through what those options are?
Daniel Alvarez (DA): "Glide goes to outer urban areas like industrial estates and science parks that normally only have two options… ADSL [broadband that works through the copper wires of existing phone lines] or lease lines [a private telecommunications circuit between locations]. We build infrastructure enabling them to have the range in between.
"We open up FTTC from speeds of 40/10 up to our 80/20 unlimited, which normally provides greater speeds than that. We also open up synchronous full fibre from 100/100 up to 1GB/1GB so customers have a lease line style delivery but with broadband pricing. We can also offer lease lines options and fantastic pricing as we are on net and close to our partners end users."
CBM: Every organisation has experienced knock-on effects due to the ongoing coronavirus pandemic. What has been your experience?
DA: "The coronavirus has given us a real-life business case of how the ability to work from anywhere is fundamental in today's world. Our partners have a fantastic portfolio of products to help their customers but these all need good connectivity to function. This is where we Glide and other alternative networks can help increase the speed that fibre is available to all.
"Our partners, as a whole, seem very upbeat about the future. They have the ability and relationships to really help their customers future proof and build for the future. Together, we will make a digital Britain with digital solutions a reality."
CBM: What does the quick shift to home working mean for your business? Has your strategy changed as a result?
DA: "Our strategy has not changed, we have over 300 gliders spread over three offices and in one day we moved the
entire team to home working. We had the systems in place to allow us to do that that, but of course needed great levels of connectivity to pull it off."
CBM: Some fibre companies are saying the government's broadband promise is at risk if rural funds aren't allocated soon. What does Glide make of that?
DA: "All business are commercially driven which means easy to reach areas are always going to be first, if the rural funding does not come quickly businesses will be left behind and not have the ability to adapt by geography which is not fair. Our core is to build to these areas that some fibre providers don't see as commercially viable i.e. 250 end users off one cabinet at £30/£40 a month does not fit an industrial estate with 20 businesses."
CBM: What are your expectations for the next 12-24 months?
DA: "I expect a massive shift to the cloud over the next one to two years, with even more people moving to cloud based solutions. As we carry on with our fibre cabinet roll out, we expect to help even more partners reach out and deliver the future to customers that historically have been left behind in the race to full fibre."
---
This article was part of our 'Road to Full Fibre' supplement in September 2020.
Other articles from the supplement can be read on the links below:
A digital version of the full supplement can be accessed here.