Delivering gigabit connectivity is crucial to the country's economic success, yet widespread coverage is going to take a lot of collaboration. Daren Baythorpe, CEO of network operator ITS, explains what is at stake.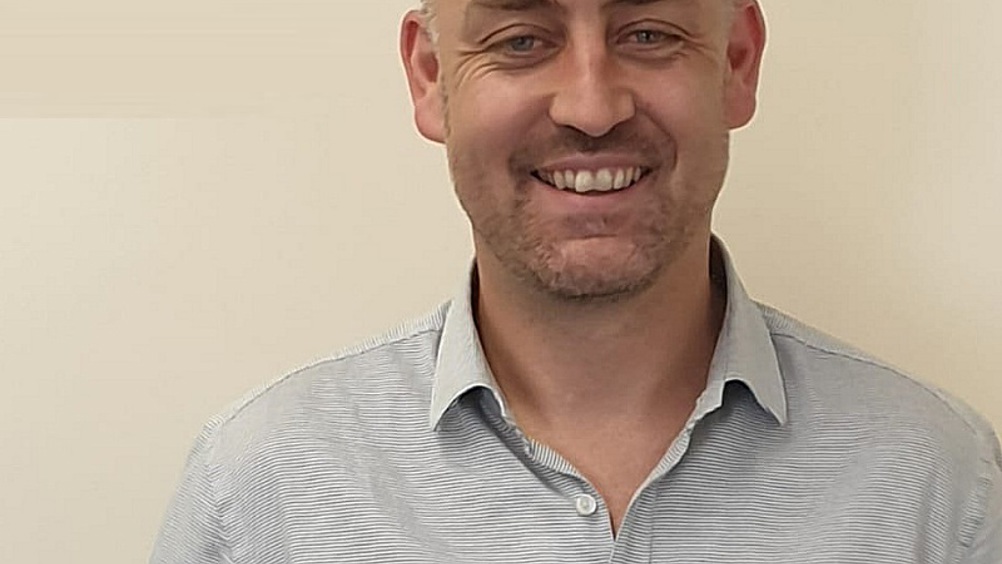 While the country starts to open up following the prolonged period of lockdown, it's clear that businesses must be able to react quickly to changing conditions in order to navigate this fluctuating new normal. The recent local lockdowns in Leicester and Greater Manchester are painful reminders that we must learn to live with COVID-19 for now.
During lockdown, while we were all asked to stay safe, stay home, and protect the NHS, like many operators, our business was able to continue to build full fibre. I am very grateful to our engineers for putting themselves on the frontline, while we took all steps necessary to ensure their personal safety. Collaboration with our partner community was also vital. Communication has been key, and still is, to find out what challenges they see coming down the track, what they need from us, and how we can support them. At the end of the day, we are all in this together.
Over the course of the last 18 months, we have increasingly moved to a wholesale network approach, expanding our partner base and product portfolio of gigabit full fibre and hybrid services. This has continued during lockdown, when through a series of webinars, we have worked together with our partners to develop the support and the tools that they need to help them ride these economic conditions and meet end-user demands.
Following the prime minister's speech on the 30th June, coined 'Project Speed', when he asked the country to 'build, build, build' infrastructure; the race to 100% full fibre or gigabit connectivity has gathered deeper meaning. Delivering a gigabit infrastructure across the entire UK is now a crucial part of ensuring not only the country's economic success in the mid-term post-Brexit, but also our economic recovery post-COVID in the short term.
This has put a new lens on the importance of fast, reliable connectivity, and we continue to play our role in this vision by building our full fibre 'Faster Britain' network across the UK. Our 'reuse' approach, delivering fibre through existing ducts and infrastructure means we can deploy our Faster Britain builds at pace – and ultimately connect our partners' customers – far quicker than if starting from scratch, and also minimises the disruption created by intrusive, and often prolonged civils digs.
By working with our customers and partners, we are identifying the right opportunities and locations to underpin the programme. Typically these are areas that have been overlooked and underserved. The government's 'outside in' approach goes a long way to providing support for these harder to reach areas; and while rural is a big focus, we still shouldn't underestimate the scale of remaining areas of digital deprivation overlooked in plain sight in urban areas.
Universal coverage is going to take a lot of collaboration, and then some, in our sector and across sectors. For example, stronger links between the telecoms and property sectors to build connectivity into planning from the earliest opportunity; as well as opening up collaboration with infrastructure owners, such as utilities, to share and reuse existing assets. Legislative change is also very supportive of wayleave barrier busting.
On a final note, the success of the voucher schemes (GBVS and RGC) have played a huge role in stimulating demand, helping the funding get to the right places, and long may this continue while we race to 2025.
---
This article was part of our 'Road to Full Fibre' supplement in September 2020.
Other articles from the supplement can be read on the links below:
A digital version of the full supplement can be accessed here.