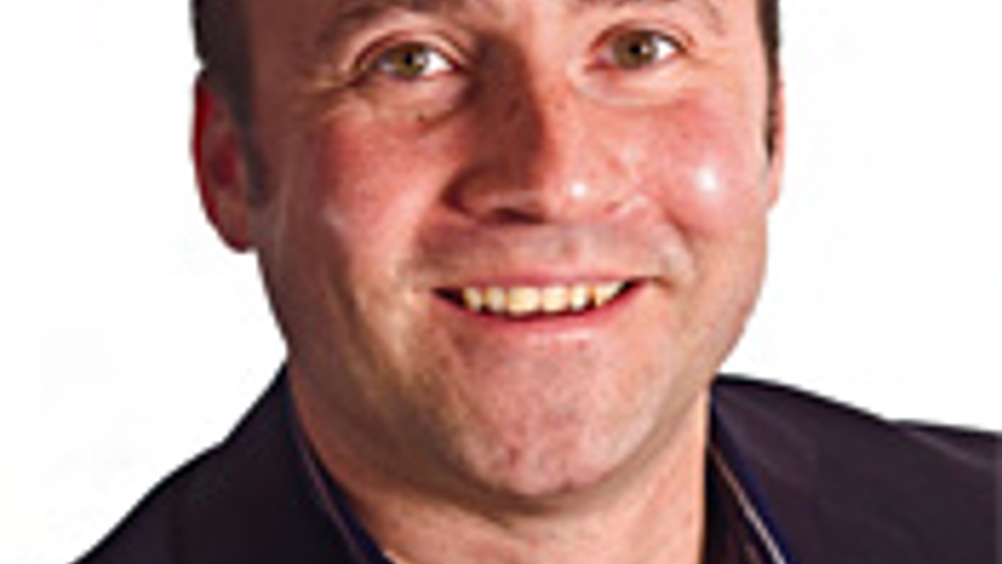 Tapping into the WalkingHotSpot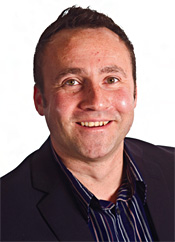 Mark Seemann is Mobile Business' applications reviewer extraordinaire. He joined Genesis as director of product marketing though the acquisition of Servelogic, where he remains CEO. He has 11 years' experience in the ISP and telecoms sectors, having been a board level director for 10 years. Mark's expertise is product design and marketing to the UK SME market. If you have any comments or suggestions for Mark, please email him through the editor: heather@mbmagazine.co.uk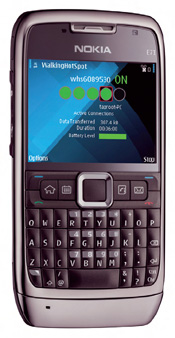 The benefits of mobile broadband are clear; secure access to emails and the internet on the move. This is perfect for those who travel constantly and need connectivity wherever they may be.
Staying connected
However, sometimes gaining access or setting up a connection to a hotspot can be a complex affair, and if you're moving from hotel, to restaurant, to coffee shop, it could be expensive as you sign up for connectivity from different wireless providers. Another important point to consider is that even though you may be able to connect up your laptop, how do you connect the other mobile devices that you want to sync up?
WalkingHotSpot, a patent-pending piece of software from TapRoot, is designed as a disruptive technology to solve this problem and provide an alternative to dongle or data cardbased mobile broadband from mobile operators.
Simply described, it's a software download direct to your smartphone that turns your phone into a WiFi router. The solution works with all 3G wireless carriers and smartphones that have Windows Mobile or Symbian S60 as an operating system. This means that you can then have multiple client devices such as laptops, MP3 players or games devices to be connected to the internet, providing there is mobile network coverage.
Simple and quick
Registration is very simple and takes just a few steps. First, select your plan; access can be purchased on a monthly basis for occasional use, or you can make a one-off purchase for unlimited access for the lifetime of a registered phone. There's also a free seven day trial available for new users, which is a very handy way to try out the system, for example if you have a business trip coming up. Then there's a simple registration page, and you're ready to start.
The service is certainly very swift; the company estimates the time between initial website sign-up to getting up and running online is less than five minutes, and this was the case for me. There's also no need to download additional software as provisioning is done over the air, making the solution even easier to use.
The solution also allows VPN traffic, which means corporate data remains protected. This solution also solves the ongoing issue of security with connecting to a public network. We've all seen the examples of how hackers can get hold of confidential data in seconds through an unprotected hotspot. WalkingHotSpot controls network access via common security measures and in addition, you as the user have to authenticate each device that tries to connect to the hotspot, meaning you have complete control over what is on the network and what isn't.
For someone on the move, WalkingHotSpot is a great website address to remember as it means you can consolidate all your data connectivity to one source. It could help you send that vital email, but could also mean that you can spend a bit of dead time improving your high scores on your favourite online game without it costing the earth. It's a very simple tool to work with, quick to implement, and at a reasonable price. The service only recently launched in Europe, but it already seems to be a very popular application, and with good reason.