Whether they are privately owned, private-equity backed or publicly listed, companies in the Channel are finding themselves with a wealth of financing options. Nigel Cook, founder and group managing director, Evolution Capital, shares his thoughts with Comms Business.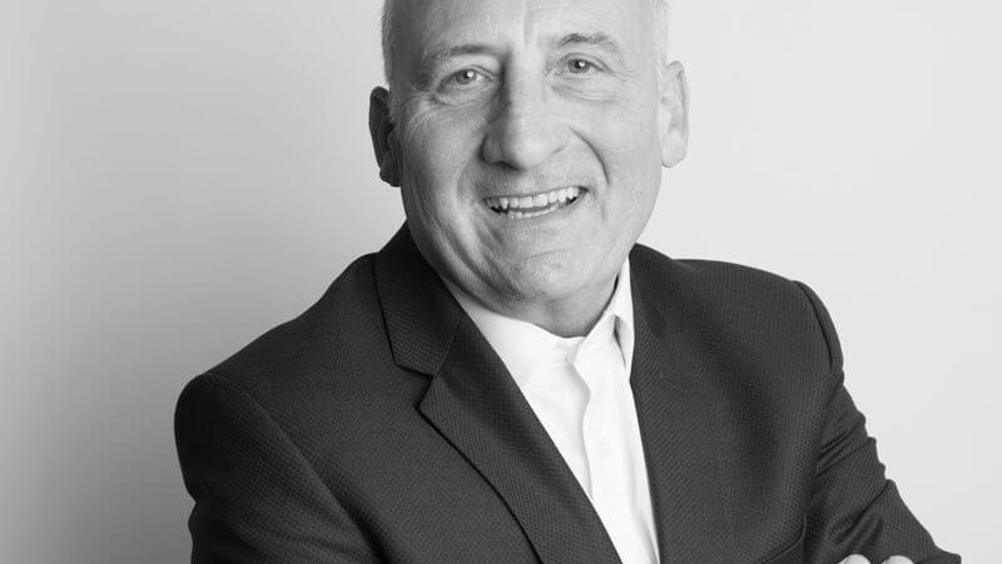 Mergers and acquisitions have dominated our news pages in the first half of this year, and there appears to be some consolidation happening in the market. Nigel Cook, founder and group managing director, Evolution Capital, explained that the slowdown in other sectors has fostered interest in technology, media, and telecoms (TMT). "Investors that invested in other spaces can't find businesses that meet the criteria of their funds anymore, therefore that money is coming into [TMT]. That's doing two things, creating more competition and putting prices up, but also means some of the new entrants are looking to be more flexible with their offerings.
"Rather than looking to buy the whole company, investors are willing to buy half. This gives entrepreneurs a chance to share in the growth of the business. It's a good time to sell your business, because values are strong, and it's also a good time for entrepreneurs to look for equity investors, because there's lots of new funds around."
This renewed interest in TMT comes at a time when convergence is happening across the industry. Cook pointed to the reality that many organisations now work with one provider who looks after all of their technology needs, compared to twenty years ago when you'd get your telephone line and equipment, physical PCs and mobiles from different providers.
This means it is now "very difficult for companies to grow organically" so some are adopting a buy and build strategy, where a business expands its operations, generates value, and increases returns through mergers and acquisitions.
Understanding entrepreneurs
Cook explained that understanding the entrepreneur mindset can be vital in delivering on their expectations. He said, "When I founded Evolution Capital in 2003, with Grahame Purvis, most of the corporate finance businesses in the market were run by accountants. We were the first boutique to be established in the UK [that was] wholly focused on the telecoms and IT sector, and the business was run by two senior executives from the industry.
"What we brought was an understanding of the business and, having been entrepreneurs ourselves, an understanding of what entrepreneurs go through when they grow a business. All of the obstacles they face and getting the business to a point where they want to realise the value and run a process. It was about bringing industry experience to the corporate finance and telecoms space."
The company has continued to progress deals throughout the pandemic and recently completed three transactions. It advised AdEPT on its acquisition of Datrix, prepared Pace Telecom for a sale to Enreach, and was appointed by ACR to identify an appropriate acquirer, which led to its sale to BDR Group.
Preparing for success
Cook discussed how the company approaches its transactional and strategic advice, whether working sell-side or buy-side. "Evolution Capital has three skills in one business. The first is, we know the industry and we know the people in the industry – they're not just names on a Rolodex. If we wanted to make an introduction, we actually know them and we meet with them weekly. It's a different level of relationship.
"The second is our research team, [who are] continually looking at market trends, performance, and we continually benchmark businesses against each other. The team has an understanding of how businesses are performing in this sector so, if you're looking to grow by acquisition, one of the first things we're going to do is look at your performance against your peers.
"Then we'll look at targets and [evaluate] what's going to fit the best. Finally, we have four chartered accountants that have all worked in the big four [Deloitte, Ernst & Young, KPMG and PwC], and these are the people that bring transactional skills to the party.
"This market knowledge and our advisory skills differentiate us, and it means we can prepare businesses to run through due diligence and not fail. If you look at the statistics that our research team brings us, the skill in achieving maximum value for a business is not in the introduction or the negotiation with a buyer. It's actually preparing that business so that it will pass through due diligence."
Cook explained that this part of the process must be watertight. If not, he warned, "the seller can expect to lose 30 per cent of the business value between offer stage and completion". The secret to success is in the detail.