A HUGE number of businesses still don't have a digital transformation strategy, according to new research from Daisy, an independent provider of converged IT and communications.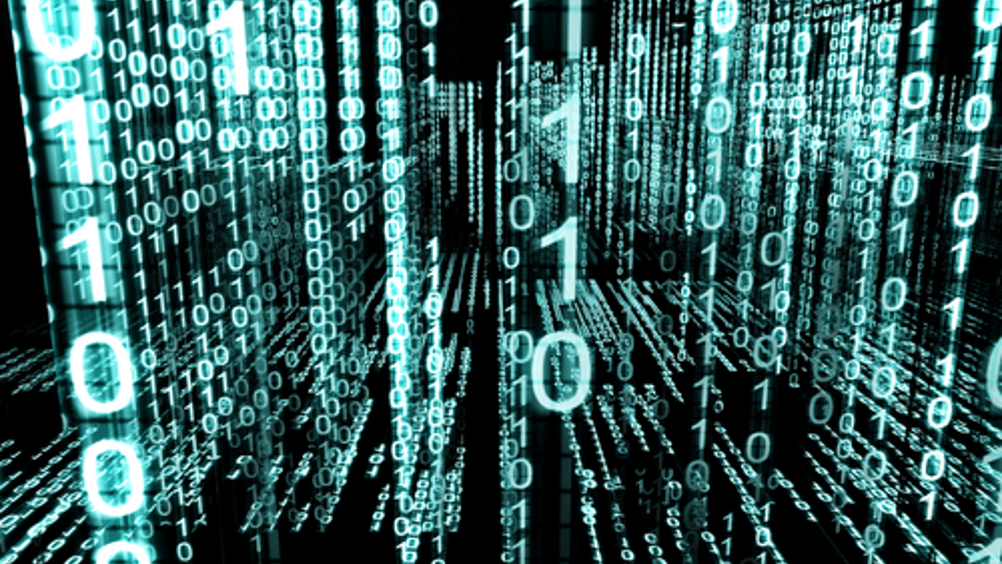 Nearly three-quarters (73%) of small and medium-sized businesses (SMBs), and nearly half (45%) of large enterprises surveyed say they are not taking effective steps to embrace the massive scope for growth offered by the ongoing digital revolution.
At the same time, the vast majority of both large enterprises (90%) and SMBs (88%) admitted there is a desire to digitally transform their business, with 52% of large enterprises and 40% of SMBs looking to digitise both their front and back office functions as quickly as possible.
Nathan Marke, Chief Digital Officer at Daisy Group – which commissioned the survey – said: "Businesses large and small must embrace digital transformation if they are to grow their share of their market. While the majority of businesses appear to recognise this need to change, a lack of a clear strategy is potentially holding them back from realising the benefits.
"In the converged digital world, businesses must be able to join the dots. Through embracing technological innovation, business will be able to boost efficiency and drive down costs, but most importantly help them better serve their employees and customers in the future."
Drivers for digital transformation
When asked what are the biggest drivers for digital transformation, SMBs cited greater efficiency and cost savings. For large enterprises it is technology innovations.
For both SMBs and large enterprises, benefitting customers and staying ahead of the competition are also priorities.
•Greater efficiency and cost savings (large enterprise – 59%, SMB – 67%)
•Technology innovations (large enterprise – 64%, SMB – 65%)
•Customers (large enterprise – 54%, SMB – 44%)
•Staying ahead of the competition (large enterprise – 54%, SMB – 42%)
The research revealed that, where technological investment over the next 12 months IS planned, large enterprises are mostly focused on cloud (75%) and big data (55%). For SMBs, the priority is mobile (56%).
Contrary to recent reports, Internet of Things (IoT), is not seen by either SMBs (21%) or large enterprises (29%) as a huge area for investment in the next 12 months.
Challenges in achieving digital transformation goals
The survey reveals that the barriers and challenges facing businesses keen to achieve their digital transformation goals vary by company size.
For SMBs, a lack of time/resource to implement (53%) is by far the biggest challenge, followed by a lack of direction/strategy from the business (39%) and lack of skills and knowledge internally (36%).
For large enterprises, the biggest barrier is legacy technology (54%), ahead of lack of skills and knowledge internally (43%), and a lack of time/resource to implement (32%).
Marke added: "It is clear that businesses of all sizes still face considerable technology and resource challenges if they are to achieve their digital transformation goals. Through working with expert technology partners, businesses can ensure they are equipped with the right tools and knowledge to make their digital journey a success. Orchestrating and facilitating this digital shift shouldn't be taken lightly. But, ultimately, those businesses that fail to get their digital strategy right risk getting everything wrong."
Daisy has designed and engineered a set of products and services for business of all sizes to help them understand the demands of the digital world and deliver a great digital experience to their employees and customers.