A&O IT Group, a provider of global IT managed services, has selected SolarWinds N-central for remote management and support of its customers' IT estates. N-central will allow A&O IT Group to ensure customers' endpoints are fully patched, protected by advanced security and backup, and benefit from remote support when needed.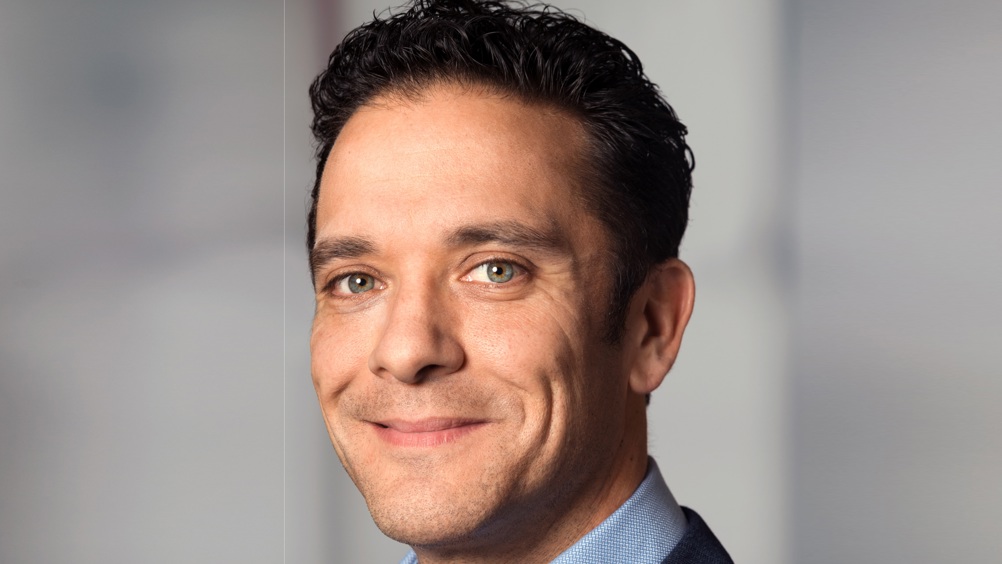 A&O IT Group's heritage in IT has seen participation in mergers and acquisitions in recent years, most recently acquiring cybersecurity specialists, Corsaire (now part of A&O IT Group). This activity meant that A&O IT Group, used to fixing IT problems for others, had to turn its attention to the challenge of a sprawling IT estate— where the team faced outdated legacy technology and lacked full visibility. Their solution was to adopt N-central to help consolidate the IT estate and ensure everything was visible, patched, and working as intended.
N-central also allowed A&O IT Group to modernise and consolidate its backup offering as some parts of the IT estate were still relying on tape. A&O IT Group can now backup as often as needed and ensure business continuity.
"Our experience with the aftermath of a series of acquisitions and changes in corporate structure was a real eye-opener, giving us deep insight into our customers' needs. We needed the tools to modernise and to provide our customers with those same solutions," said Leigh Johnson, head of technology, A&O IT Group. "SolarWinds N-central has given us complete control and visibility over our own IT estate and has allowed us to support our customers through one platform. The biggest difference has been the peace of mind that N-central has brought, taking a seemingly impossible IT nightmare and bringing it under control—I can now sleep at night!"
As a result of this internal shift, A&O IT Group has also selected N-central for its managed services provision, offering customers remote management, support, and backup through the platform.
John Pagliuca, president, SolarWinds MSP (pictured), added, "When it comes to delivering fast, reliable IT support, it's important to have the right platform that prioritises your time and helps you exceed customer expectations, so you can successfully grow together and become true partners. N-central's ability to monitor and manage thousands of devices means that A&O IT Group can grow and scale their business while managing complex IT environments, have clearer visibility into their networks, and can offer customers the confidence that their business is under control and secure."