After a significant broadening of its partner network last year, AudPro is ready to strengthen those partnerships even further and help resellers discover their hidden pipelines by re-imagining its onboarding journey.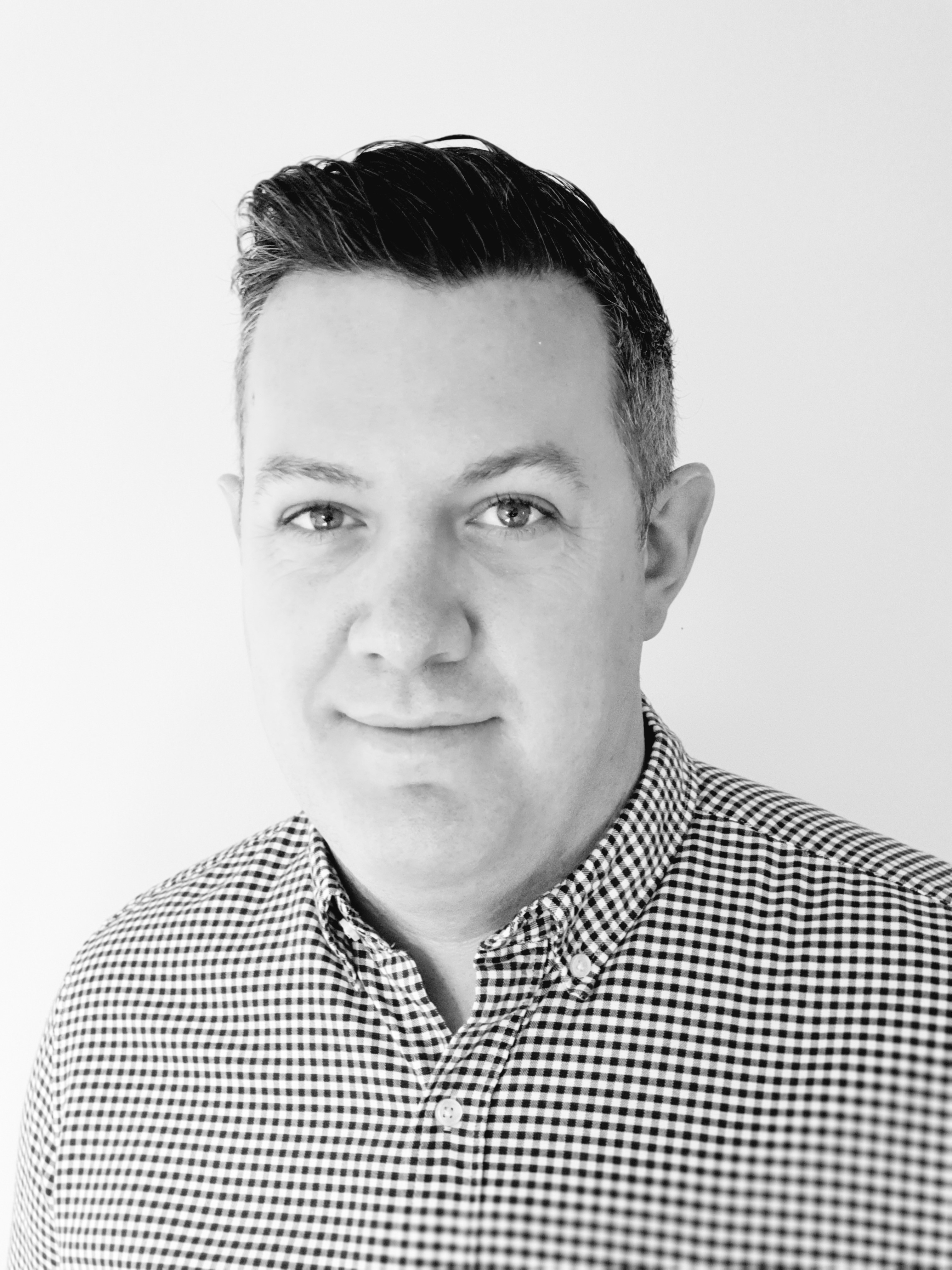 AudPro's online Calculator tool already enables UC and telephony providers to estimate the revenue that could be realised from their existing customer pipeline. With 200% mark-ups for each recording purchased by an end-user, resellers can enjoy better margins, higher customer service scores and ultimately increased revenue.
The New Partner Toolkit has been designed to resellers are armed with the facts, figures and case studies that prove the returns for end-users.
"With AudPro's New Partner Toolkit, UC resellers can immediately uncover the large number of opportunities that already exist in their pipeline and hit the ground running, selling from day one!" Andrew Jones, Managing Director, AudPro.
Consisting of Web, Print and Email marketing collateral as well as sales advice, case study examples and sales-focused battlecards, the New Partner Toolkit guides new partners through the "do's and don'ts" of marketing strategy and implementation, as well as contact creation. Therefore, allowing businesses to invest as much or as little time as required in customising their own campaigns, supported by AudPro's wealth of knowledge, proven success stories and digital assets.
With options for a fully white-labelled portal, script and recording feedback, as well in-person partner sales training and a multitude of other sales enablement assets, AudPro truly put their network of resellers at the heart of the business.