The importance of big data as a key theme driving merger and acquisition (M&A) activity has been highlighted by Salesforce's recent purchase of data visualization specialist Tableau for $15.7bn.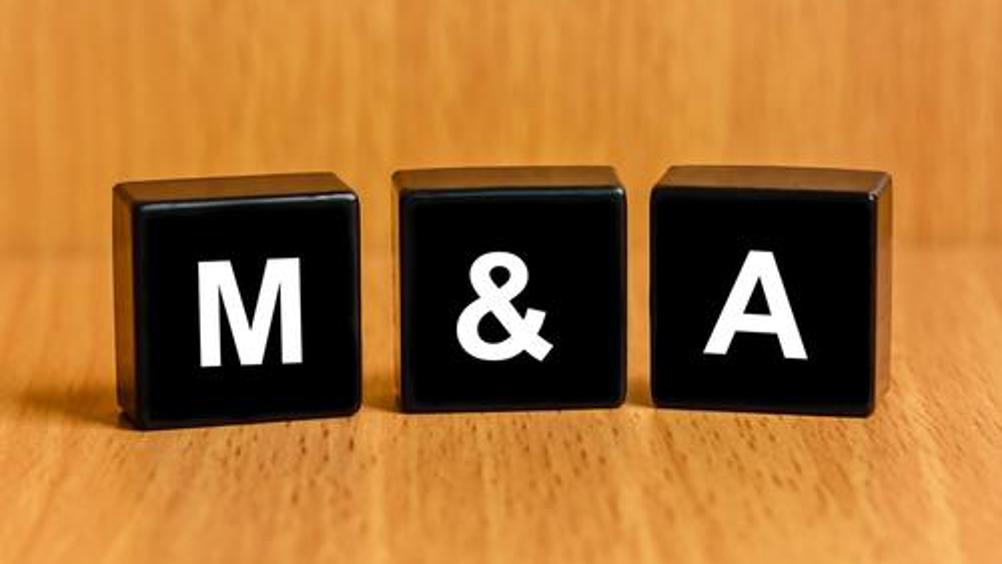 It followed soon after Google bought another analytics company, Looker, in early June for $2.6bn.
Ed Thomas, Principal Analyst in GlobalData's Technology Thematic Research team, commented, "The data analytics acquisition trail may now see further activity with companies such as Domo and Alteryx becoming potential M&A targets as those vendors that need to beef up their data analysis capabilities find the pool of available data specialists to acquire dwindling."
GlobalData's Thematic Research has identified big data as one of more than 50 key themes impacting the technology sector over the next two years, driving sector M&A activity.
Thomas continues, "The challenge for enterprises is not collecting data – data is not scarce, nor is it difficult to extract – but deriving actionable insight from the wealth of information that they accumulate on a daily basis. This is where big data technologies come in, with their ability to handle extremely large, diverse datasets that, when analyzed, can reveal patterns, trends and associations, especially relating to human behavior and interaction."
GlobalData's Thematic Research reveals that both legacy back office and modern cloud-first solutions share one common denominator: data. The more data, from the most sources in the most timely manner, the better. This is big data.
Amazon and Alphabet have been identified by GlobalData as leaders in the big data theme and are joined by Chinese firms Alibaba and Baidu, Salesforce and Splunk, IBM in IT services, Qlik Technologies in decision management applications, Software AG in enterprise applications, and Cloudera in cloud management platforms.
Thomas adds, "Companies who invest in the right themes, such as big data, become success stories while those who miss the big themes end up either falling behind their competitors or failing altogether."