Cable&Wireless Worldwide has selected Cisco's Unified Computing System (UCS) as its next-generation data centre platform to deliver an enterprise cloud computing solution held within the Wide Area Network (WAN). Accessed through C&W Worldwide's next-generation network, it is specifically designed to facilitate the security, compliance, control and availability requirements of enterprises. Initially available for customer pilots, the full solution will be launched later this year.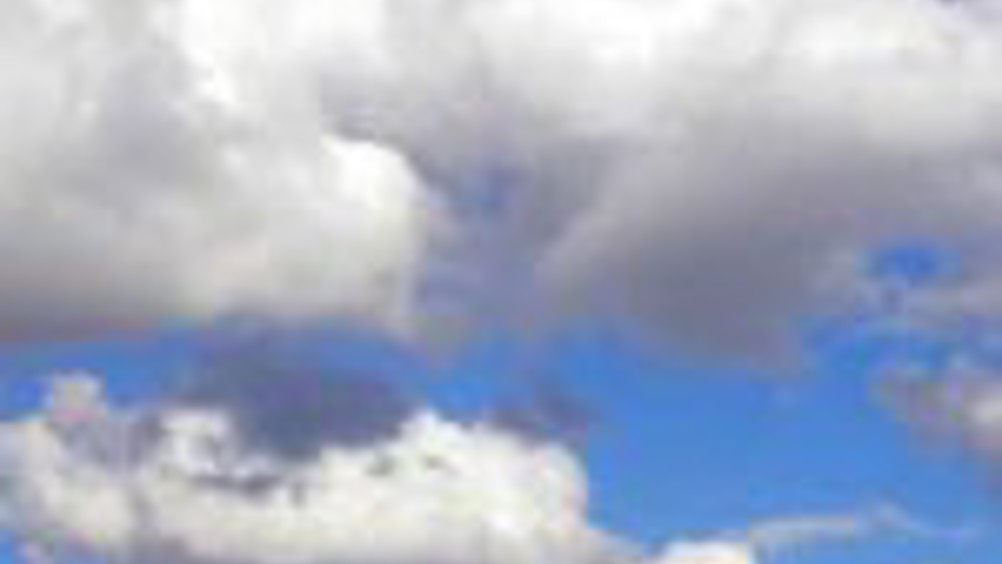 Tom Stockwell, Business Manager at C&W Worldwide comments; "Cloud computing is arguably the most significant change happening in the operating and cost model for IT infrastructures and so far enterprises have been unable to take advantage of the agility it can provide. This collaboration with Cisco will help large organisations and multinational companies evolve and virtualise while addressing concerns around service levels, security, management and compliance."
By combining dedicated virtualised environments with enterprise cloud computing, C&W Worldwide's customers will be able to make the most out of the cost and performance benefits it will offer for day-to-day operations and on a project-by-project basis.
C&W Worldwide's cloud computing solution is an extension of its data centre management and virtualised hosting services portfolio that is used by many enterprise and public sector customers. Delivered on a virtualised platform across multiple UK data centres, it offers customers flexibility and control to create virtual computing systems for everyday operations and quickly scale up as and when they are needed to meet demanding timescales for new projects.
Wendy Mars, Director of Data Centre and Virtualisation, European Markets at Cisco concludes; "We are working very closely with C&W Worldwide to offer 'on-demand' services for enterprises with Cisco's UCS platform as an integral part of the architecture. This strategic relationship enables enterprise customers to benefit from Cisco's UCS technology with its optimised performance for running virtual environments and C&W Worldwide's extensive experience at managing data centres and delivering managed hosting services."