Chess has announced the acquisition of two businesses in the communications technology sector, Frontier Voice & Data and StoneHouse Logic.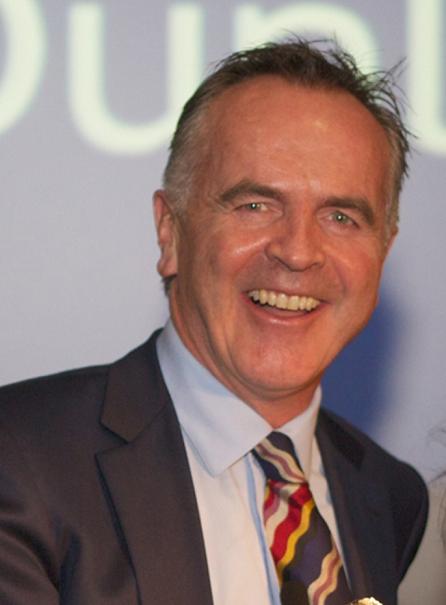 Frontier has helped around 2,000 businesses realise their growth ambitions. For more than 30 years it has worked with customers across the UK, providing business-grade telecoms solutions. Chess identified Frontier as a business that is aligned with its own strategic and cultural goals, which will help with the migration process.
StoneHouse supports its customers in maximising their productivity and profitability by providing IT systems, services and software. It is recognised by Microsoft as a Gold Certified Partner and a Sage Strategic Business Partner.
The two acquisitions will bring more than 2,200 customers and an additional £7.2m in revenues.
Chess has made 100 acquisitions and continues to carefully select companies, judging businesses that will enhance its product portfolio and add people and expertise to its growing team.
Chess Founder and Chief Executive, David Pollock, commented: 'We're delighted to have made these two acquisitions in the space of one month. Frontier and StoneHouse are businesses that have built reputations for quality in their respective markets. Technically and culturally, we see these two acquisitions as a great fit. We are very much looking forward to welcoming their people and their customers to the Chess family.'
Frontier Managing Director, Peter Southgate, commenting on the acquisition, said, 'The cultural, organisational and business fit of the two companies is perfect. I'm delighted that Chess see the acquisition of Frontier as such a key step on their growth journey. Being part of a much larger business brings new opportunities, supplier choice, expertise and skills in a wide range of technology disciplines to our customers and partners'.
StoneHouse Managing Director, Mark Hope, said, 'The strong business and cultural synergies between StoneHouse and Chess became apparent early in the sale process and this alignment presents real growth potential. With a great pedigree and a broader portfolio of products and solutions, Chess is the ideal home for our customers and employees – they're in safe hands with Chess.'