The Cloud Industry Forum (CIF) has confirmed that UK Cloud Alliance founder, Star, has joined it in championing transparency and trust of online services for UK businesses. In doing so, Star and CIF have clarified three common themes that both parties agree on and seek collaboration in order to help drive improved standards: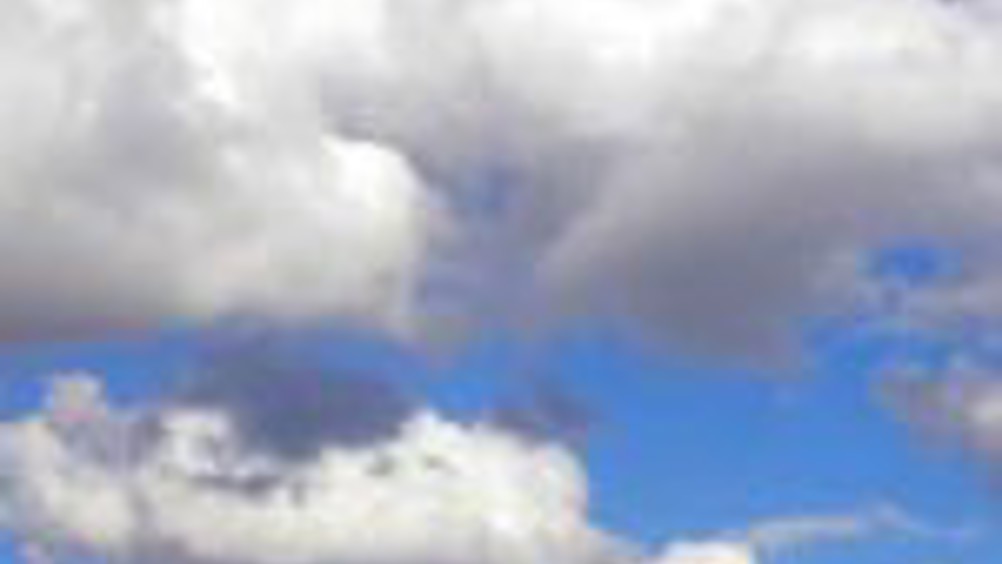 1. The basic principles of having a single contract and Service Level Agreement (SLA) for customers buying a total solution.
2. The need in the market for customers to receive guarantees on data location relating to data sovereignty.
3. The fact that cloud delivery is causing changes to the IT supply chain - an issue at the heart of both organisations philosophies.
Andy Burton, CIF Chairman and Ricky Hudson, Star CEO, both recognise that the roles adopted by the UK Cloud Alliance and CIF are very different. CIF is a not-for-profit industry body whose aim is to advocate the widespread adoption of cloud and hosted services for organisations by demonstrating best practice as an industry. By contrast, the UK Cloud Alliance is a commercial initiative from a hand- picked and pre-vetted consortia of service providers, dedicated to the delivery of end-to-end cloud services for medium sized UK businesses.
CIF has established the only independent, Certifiable Code of Practice in existence which requires service providers to clearly stipulate their position against three sets of measures under the headings of Transparency, Capability and Accountability. Membership is open to everyone, and participation in the Code of Practice is not dependent on becoming a member. CIF also lobbies and represents members on behalf of the industry on issues such as connectivity, international standards and collaboration on technical integration and security.
Ricky Hudson, CEO of Star stated, "The UK Cloud Alliance cannot be viewed as a possible alternative to The Cloud Industry Forum, whose role is to set professional standards, unify industry practices, demystify the Cloud and validate performance claims. This work can only benefit customers and providers alike and those aims and intentions are fully endorsed by Star, hence our decision to sign up as a member. Star and the UK Cloud Alliance, believe there is a clear need to assist medium sized UK businesses in their migration to cloud services, it is for this reason that our Alliance members collaborate around a common, agreed approach to cloud implementation which helps accelerate early adoption and guarantee successful results."
Andy Burton, Chairman of CIF, commented, "Ricky and I have had some great conversations off the back of the launch of the UK Cloud Alliance, and we are each satisfied that we understand and have a healthy respect for each other's Member groups. Both CIF and the UK Cloud Alliance have a very different perspective and intention which is complementary. CIF Members are passionate about the principles of Transparency to help customers to make informed decisions and we look to Star to instil this philosophy into the UK Cloud Alliance and their members. We are delighted to welcome Star as a Member of the Cloud Industry Forum and look forward to their ongoing and valued participation."