A RAPIDLY growing tech firm will soon become operator of the largest privately owned network in the UK thanks to pioneering deals with two leading infrastructure builders.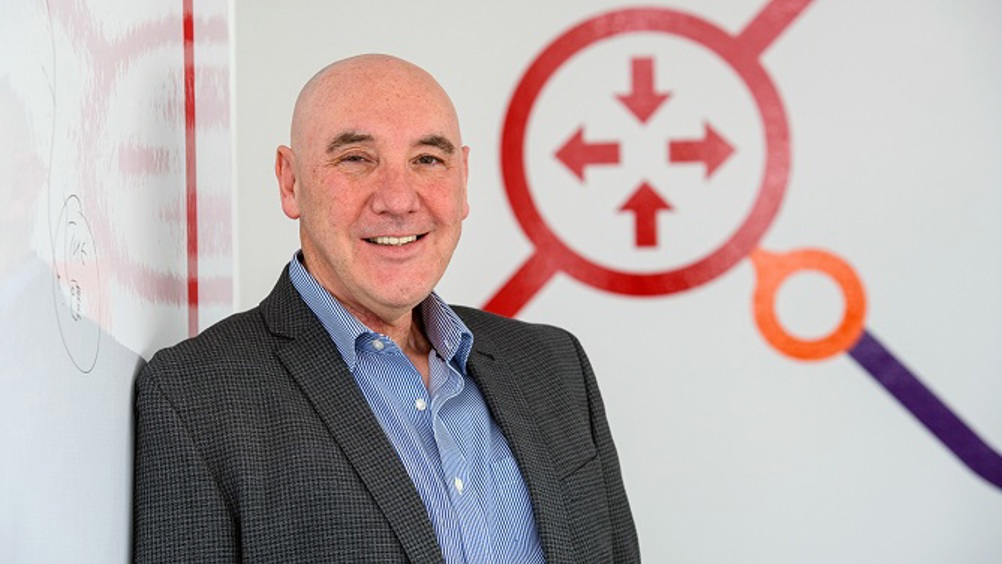 Commsworld has propelled itself towards the top of the UK's provider rankings after pushing the button on plans to build its own national optical core network, underpinned by exclusive access to long distance fibre networks from CityFibre and Zayo.
The move means that the Edinburgh-headquartered business will almost triple the size of its existing dark fibre estate, connecting to more than 20 of the UK's major cities, including Manchester, Birmingham, Leeds and London.
As well as providing a huge upgrade to Commsworld's existing core network capacity, the new network will allow the firm to offer more than 250,000 businesses the very best connection speeds available at competitive rates – adding over 2,000kms of Dark Fibre to its existing 750km of on/off-net metro ethernet tails.
The 12 and 10 year contracts with CityFibre and Zayo respectively, enable Commsworld to offer its renowned low-latency network connectivity and cloud services across the whole of the UK in what is the largest investment of its type in the company's history.
Ricky Nicol, Chief Executive of Commsworld, said: "I can't overstate how exciting this step forward is for us.
"This network expansion takes us from a predominantly Scottish-centric provider to a UK provider, another milestone for us in the long-term strategy to take the business to that UK level.
"Previously, outside of Scotland, we've used fibre networks owned and managed by others, but this development means we have full control – and the bandwidth available is only determined by the equipment we use on the end of the fibre.
"While we've been able to comfortably provide fast speeds and a high level of service, this expansion of our network opens up so many more possibilities to us to transform the amount of business we will do south of the border."
The Dense Wave Division Multiplexing (DWDM) network Commsworld will build to light the fibre will be capable of a staggering four terabits per second on day one, but is effectively unlimited as faster optical transmission equipment becomes available.
In addition to the new 2,058 kilometre national figure-of-eight ring Commsworld will control across the UK, the firm will also be bringing 10 of CityFibre's gigabit cities fully on-net.
This means a further 830 kilometres of CityFibre's metro networks, addressing hundreds of thousands of business premises, will be accessible over the new network – allowing it to deliver a cost-effective service to cities including Sheffield, Bristol, Leeds and Milton Keynes.
The contract with Zayo delivers on-net access to Zayo's extensive London metro network and opens up a wealth of opportunities in the UK capital for the Scottish tech firm and the option to utilise Zayo's subsea links to the USA and mainland Europe.
As a result of the major network expansion, Commsworld will open another 30 points of presence (PoPs), largely in datacentre facilities across the UK.
The firm has won approval for the services it provides on GCloud 10, a procurement framework that has generated over £3billion in contracts since its creation six years ago.