Enterprise cloud and IT services company KCOM has added its entire spectrum of cloud-based capabilities to the government's G-Cloud 8 framework, increasing its offering from 36 services to 141. The move makes a much wider selection of private and public cloud capabilities available as managed services for all public sector organisations in the UK.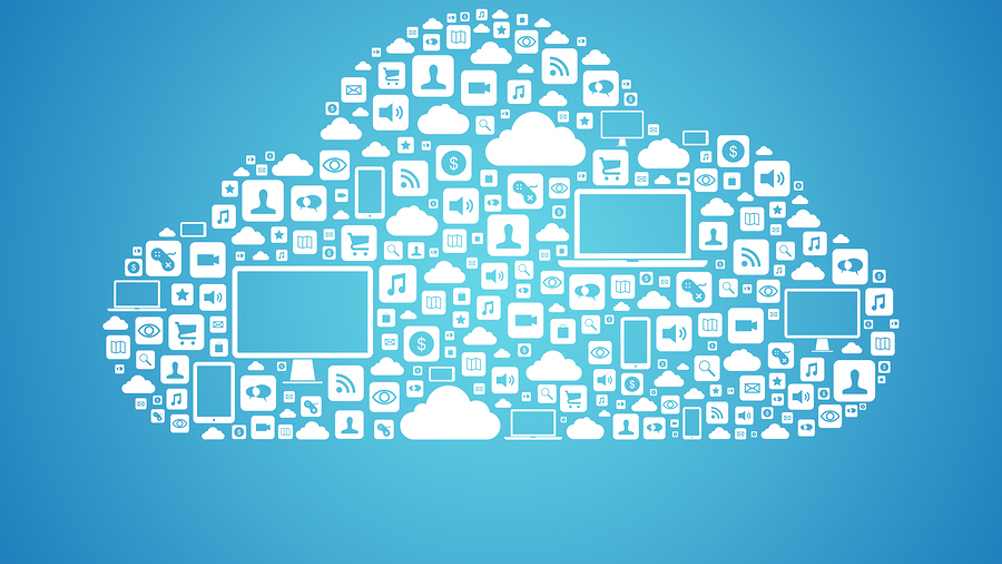 The G-Cloud 8 framework is an agreement between the Crown Commercial Service (CCS) and cloud services suppliers. It supports the Government's policy to manage centrally the procurement of common goods and services through an integrated commercial function at the heart of government. The framework aims to save public sector organisations and suppliers the time and increased cost associated with individual procurement contracts. The G-Cloud 8 Digital Marketplace now hosts over 26,000 products from 2,700 companies ranging in size from small to enterprise level suppliers.
Previously listing services from only Microsoft Azure and AWS, KCOM will now offer its full range of cloud-based services with an overarching managed service capability. It will also offer consultancy services to help public sector organisations as they migrate to the cloud, helping them to use cloud services effectively and improve overall productivity.
As a longstanding member of the framework, KCOM has listed its solutions on G-Cloud since the framework was introduced in 2012. KCOM's expanded offering within the G-Cloud 8 Digital Marketplace now includes:
•KCOM Private Cloud Compute and Cloud Storage
•AWS Identity and Access Management
•Big Data Services
"Showcasing our full offering to public sector organisations is a great opportunity to demonstrate what can be achieved with access to innovative cloud systems," said Bill Halbert, CEO of KCOM. "By listing all cloud products on G-Cloud 8, we are making it possible for a wide range of organisations to access advanced technologies that improve day-to-day tasks. With managed services and consulting accompanying all products, public sector organisations will have greater control over their cloud platforms to ensure they are being used effectively."