IP Solutions has announced additions to its executive team following the recent appointment of Matthew Parker as CEO by PE investor Livingbridge.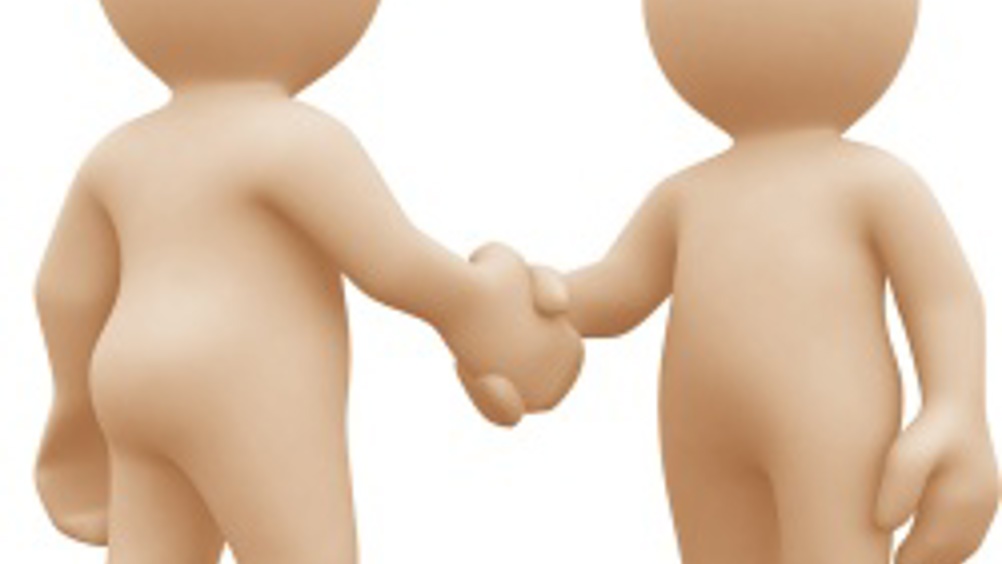 Olly Garland, joins the organisation as CFO after a series of high-profile leadership positions, including CEO and CFO of Direct Wines, and CFO and COO of Infracast, one of the world's leading providers of mobile messaging for large corporates.
Matthew Parker, CEO, said "I'm really pleased to be working alongside a CFO of Olly's capability and experience. We will leverage his strategic skills and M&A experience to accelerate the growth of our business. The telecoms market is undergoing enormous change, and this will change the kind of organisation that will succeed. We plan to be one of the winners by delivering both organic and acquisition-led growth."
Garland commented "I was attracted by the opportunity at IP Solutions for two reasons: the drive of the whole team led by Matthew and the ambitions of PE-backer, Livingbridge, who see an enormous opportunity in this space. The combination provides all the ingredients we need to build a stand-out leader in this industry".
In addition to the appointment of Garland, IP Solutions has also appointed Jeremy Langley as CMO. Langley comes with a wealth of experience of commercial leadership roles in fast-growth technology including CMO and Managing Director roles at Lumesse, a SaaS-based business he helped to grow from start-up to revenues in excess of €100m.