BGF has invested £10.25 million in Jola Cloud Solutions to support growth of the company's partner base and the introduction of new products and capabilities. The investment has seen BGF take a 25 per cent stake in the company.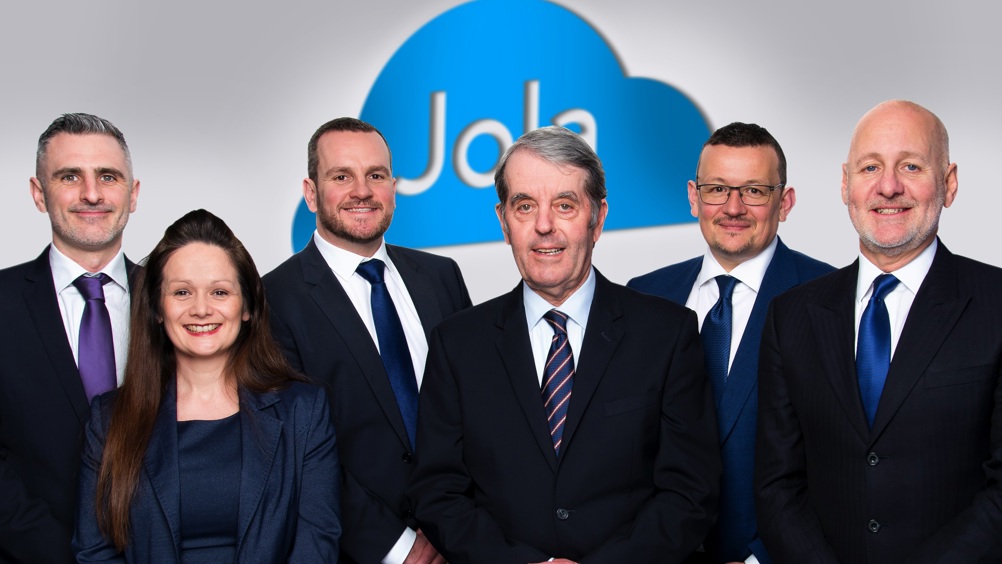 Andrew Dickinson, co-founder and CEO, Jola, explained, "With BGF's support, we have an opportunity to build on what we have achieved over the last seven years, helping even more Jola partners to win large high margin IoT and M2M projects. BGF has a proven track record in acting as a catalyst for strategic, fast growth in ambitious businesses and their support so far has proved vital in helping us refine our expansion plans. I would also like to take the opportunity to thank our 900 plus partners and the entire Jola team for their relentless pursuit of excellence, which has driven Jola to this latest milestone in our story."
Seb Saywood, investor at BGF, led the deal with support from Subi Inayat. He added, "Jola's growth and innovation continues to impress. We are backing a very experienced, proven team. They are continuing to innovate and deliver very high service levels to their channel partners through automation. Jola has clearly differentiated product capabilities, with a specialism in eSIM provision, a very high growth part of the market. The projected growth of the global mobile data market is considerable, with demand for such services expected to accelerate with the anticipated roll out of 5G."
Jola is a global eSIM mobile virtual network operator (MVNO) that offers IoT and mobile data solutions to managed service providers, internet service providers, IT support companies and telecom resellers.