The increased merger and acquisition (M&A) activity in the technology sector throughout 2016 has posed a significant risk to continuity among UK organisations. This is according to Peter Groucutt, managing director at Databarracks, who warns that specialist continuity providers are slowly being swallowed up into wider service offerings.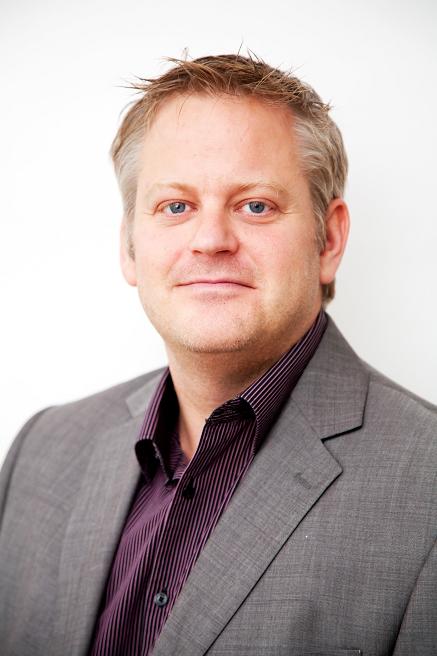 Groucutt comments: "The ongoing acquisitions we're seeing are causing long-term problems for the market. Specialist disaster recovery (DR) and business continuity (BC) companies are being swallowed up by larger cloud providers, and their services packaged as part of a wider offering, leaving many customers with a provider who is a jack-of-all-trades but master of none.
"Having a managed service offering that caters to all your IT needs under one roof might seem like a convenient or cost-efficient option, but it is not the most effective approach and it actually poses a significant risk to your organisation. In the event of an outage, you don't want the provider of your infrastructure to also be managing your disaster recovery function – and this is for several reasons.
"Firstly, if the outage is due to a problem on your provider's infrastructure, there is a good chance your disaster recovery service will be affected by the same issue. By working with different providers you are spreading that risk. Secondly, and perhaps more importantly, in the event of an outage you may struggle to recover as quickly if your provider's focus is split across a number of different tasks.
"During an incident your DR service is designed to do two things – first, get your organisation back up and running as quickly as possible and second, fix the problem that caused the disaster in the first place. Both tasks are complex and time-sensitive, and in order for them to be done quickly and effectively you need to have a specialist managing both parts. This can be a challenge when your DR service is only one part of a wider service offering – your provider will invariably have less time to dedicate to each part of the recovery process. I call this issue the "split brain" – you can't effectively focus on both issues at the same time, one will always take priority and therefor one will always suffer. The only way to ensure both parts are managed as effectively as possible is to work with specialists dedicated to the task at hand.
"A specialist disaster recovery provider has the core task of getting you back up and running as quickly as possible, but also have the advantage of experience. There is a benefit in recovery to doing lots of them - specialist DR providers will have performed thousands of recoveries and have highly-skilled teams of experienced experts that can confidently and competently tackle the complex task of a restore, with minimum disruption to your business."
Groucutt concludes: "Research from our annual Data Health Check (DHC) survey revealed that only one third of UK organisations came through the last 12 months unscathed from a cyber-attack. Because of this, disaster recovery and business continuity capabilities are becoming increasingly crucial. But despite an increase in DR testing, organisations' confidence in their ability to recover from an incident is actually decreasing. Having thorough plans and the right tools in place is a solid starting point, and provisioning services from a specialist provider adds an extra layer of reassurance. It ensures that when an incident occurs they'll know the exact process inside and out, to get you up and running in the quickest time possible."