After two years of strategic development and innovative engineering backed by more than $6 million in capital investment, the expert team behind The Sphere announces the upcoming launch of the disruptive, blockchain-powered global ecosystem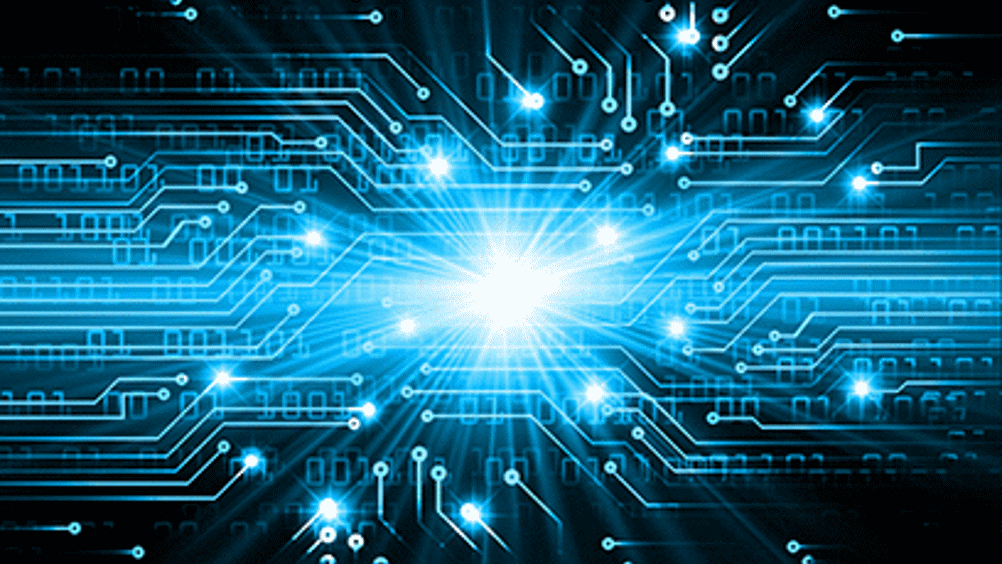 Through a single, powerful interconnection, The Sphere enables carriers, operators and resellers to remove all commercial inefficiencies, operational challenges and financial threats in the telecom marketplace. The Sphere's unique combination of blockchain technology, globally distributed network architecture and an intelligent fraud management system facilitates unlimited, multi-party chain trading, routing and financial settlements in real time.
The Sphere's team of telecom industry veterans created this singular ecosystem from the ground up to solve real challenges in the market, such as declining margins, fraud and inefficiencies. The Sphere's live exchange platform, which serves as the core of the ecosystem, allows organizations to instantly offer, purchase and resell services in a financially secure yet dynamic environment. The live exchange is a neutral commercial and network meeting point, optimizing technical and financial efforts throughout the trade chain.
"The telecom industry is at a crossroads," said Yariv Trabelsi, CTO of The Sphere. "It needs to evolve in order to stay relevant and turn a profit. Typical margins in the middle market used to run between 10 and 12 percent; now, they're closer to three percent or less. Meanwhile, the retail side is struggling to handle the increasing amount and severity of fraud. As concerned telecom industry veterans, we decided to solve for these challenges by creating The Sphere, which is a seismic development for the market — and this is just the beginning."