Panasonic's Mobile Softphone solution is a highly secure application that combines audio and visual communications and enables employees' smartphones to be registered and extended as a company extension. So whether working in or out of the office they can communicate without needing to use their private number.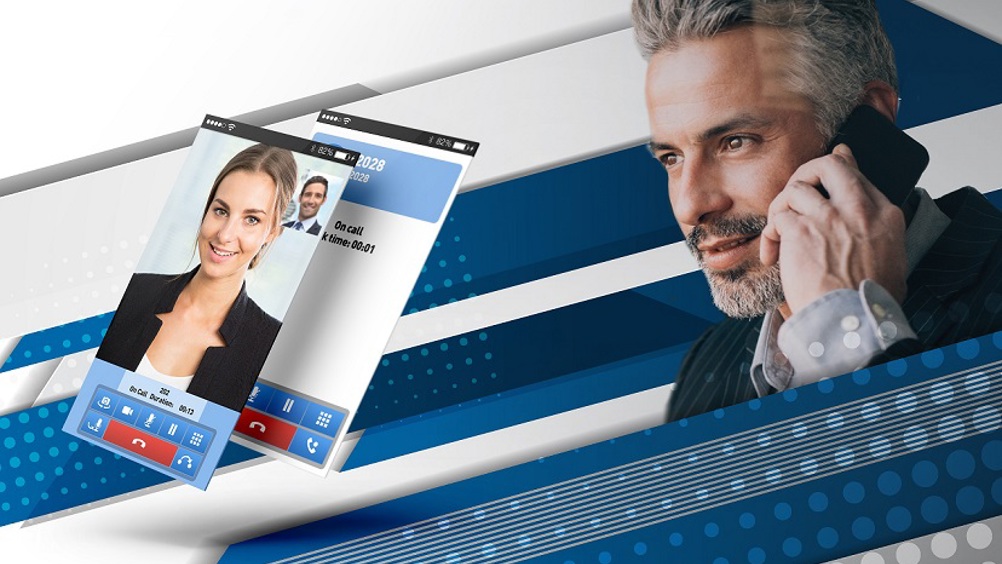 The Mobile Smartphone app can be downloaded for free from the App Store or Google Play and is compatible with Panasonic's NS1000 and NS700 unified communications platforms.
John McKindland, Nimans' Head of Solutions, says the app takes mobile communications to a completely new and integrated level for Panasonic resellers and their customers.
"Resellers can connect every employee with complete control, combining audio and video to enjoy seamless connectivity with a PBX extension. It takes standard mobile communications to a dynamic new stage."
He emphasised: "Companies can enjoy seamless, secure and simple communications throughout their businesses."