Award winning Cloud Service Provider Outsourcery has positioned itself as the UK's Cloud Experts following a strategic realignment of the brand and strapline. The move supports Outsourcery's vision to become the UK's leading Cloud Service Provider and the 'go-to' brand for all things Cloud. It also reflects the business' decision to become a channel-led business.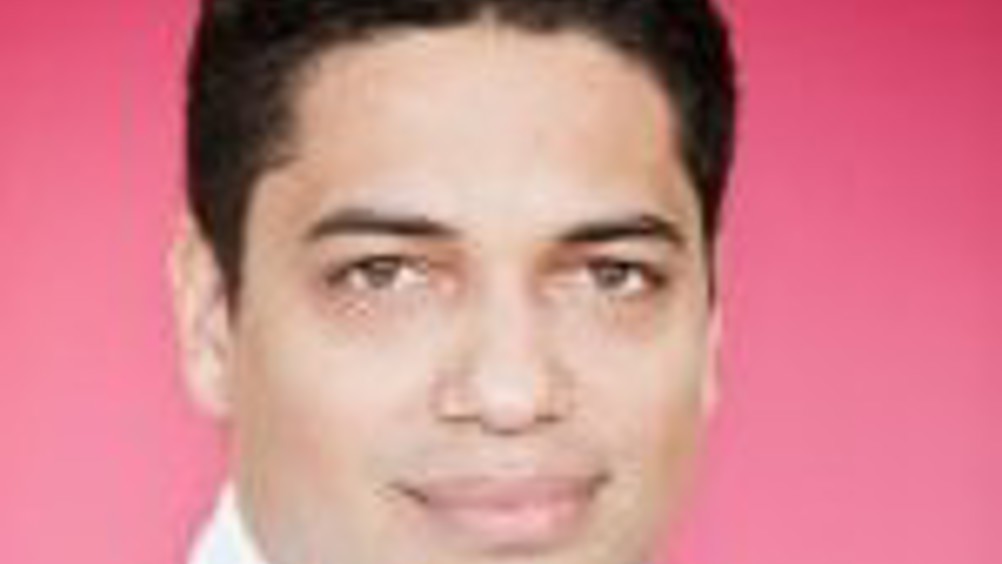 The repositioning of Outsourcery as 'The Cloud Experts' capitalises on what the company sees as the growing opportunity that cloud solutions bring to businesses, as companies become more attuned to the advantages of moving their IT and communications to a 'pay-as-you-go' model.
Piers Linney, Co-CEO of Outsourcery, said, "We have been single-minded in our focus to be the leading Cloud experts in the UK and this is the culmination of the strategy over the past two years to become the 'best-in-class' provider, having moved our own business entirely into the Cloud earlier this year. Following £12 million of investment, we have established a world-class Cloud infrastructure with carrier-grade telecommunications capability and the skills in place to dominate the UK market with a focus on empowering channel partners. This will help us continue the Cloud innovation that has become synonymous with the Outsourcery brand."
Outsourcery introduced its InPartnership Programme to assist partners that have recognised the opportunities which Cloud presents, but may not be in a position either through a lack of skills, finance or experience to deliver cloud solutions themselves. InPartnership offers a range of levels from a reward for a sales lead to a full white label service, and allows partners to be part of the Cloud revolution and the significant financial benefits it is set to deliver.
Previously using the strapline 'Changing Work for Good,' Outsourcery's new positioning as 'The Cloud Experts' embraces the strategy the company has followed, which has seen the disposal of its Vodafone mobile business and the addition of a number of high-end Microsoft hosted products and services that have revolutionised businesses worldwide.
Simon Aldous, UK Hosting Lead at Microsoft, said, "The strong Outsourcery brand has developed a clear, unique identity and is already immediately recognisable in the sector despite its launch only two years ago. Outsourcery's re-focus on becoming 'The Cloud Experts' reflects the company's new structure and focus as a provider of Cloud-based applications, Cloud platforms and unified communications. In addition, its move to become channel-led enables the company to seize new opportunities by supporting channel partners as they transition into offering Cloud services, a market which continues to experience rapid forecast growth."