Plan.com has announced a new mobile virtual network operator (MVNO) agreement with BT Wholesale. The deal expands the wireless and wireline connectivity available to plan.com customers, providing access to BT Group's 4G and 5G EE network, including VoLTE and VoWiFi functionality.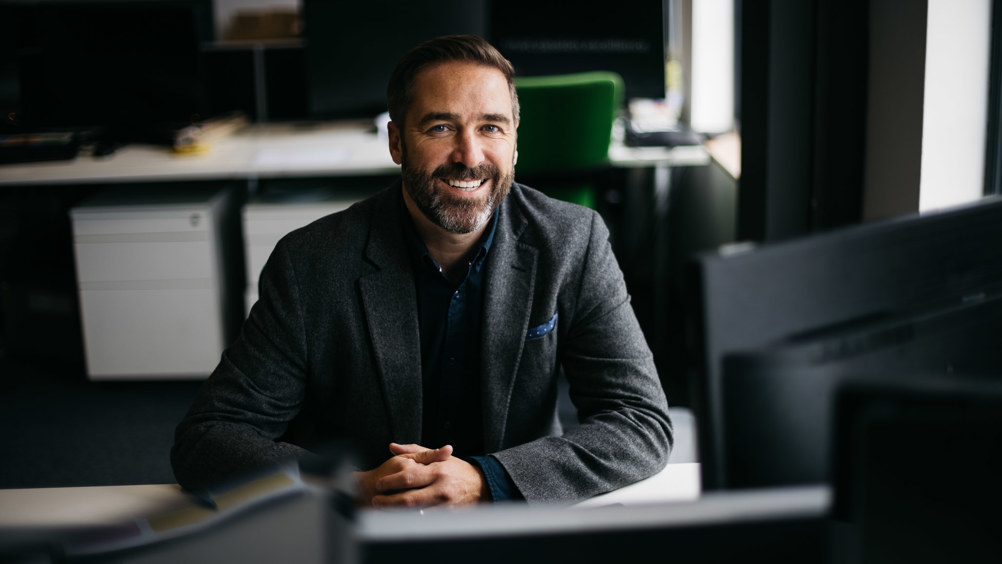 Established in 2014 and headquartered in the Isle of Man, plan.com provides connectivity and productivity solutions to businesses throughout the UK. The company's my.plan platform is designed to operate seamlessly across devices, services and networks. The platform allows businesses to connect, configure and control all aspects of their business communications in one place.
Dan Craddock, CEO and co-founder of plan.com (pictured), said, "Our new partnership with BT Wholesale, and the addition of the EE network to the plan.com offering, is a significant step forward that will deliver a huge innovation boost for our platform. We specifically designed my.plan to deliver multiple products and services across networks in one place, and today's announcement is a significant step forward in realising that long-term vision. We look forward to working with the team at BT to maximise the opportunities that this unique partnership presents for our customers across the UK."
Nick Wootten, MVNO director, BT Wholesale, added, "[This] announcement marks an exciting new market development for the industry. It's fantastic to see a leading channel player such as plan.com partner with BT Wholesale to deliver an improved network experience for their customers. We're pleased that plan.com has put their trust in us to support their growth plans with this long term MVNO deal."
The new service on EE will be available to plan.com business customers in early 2022.