In episode 2 of the Comms Business 'Channel Insider' Podcast David Dungay spoke to his market experts about the latest news to hit the wires.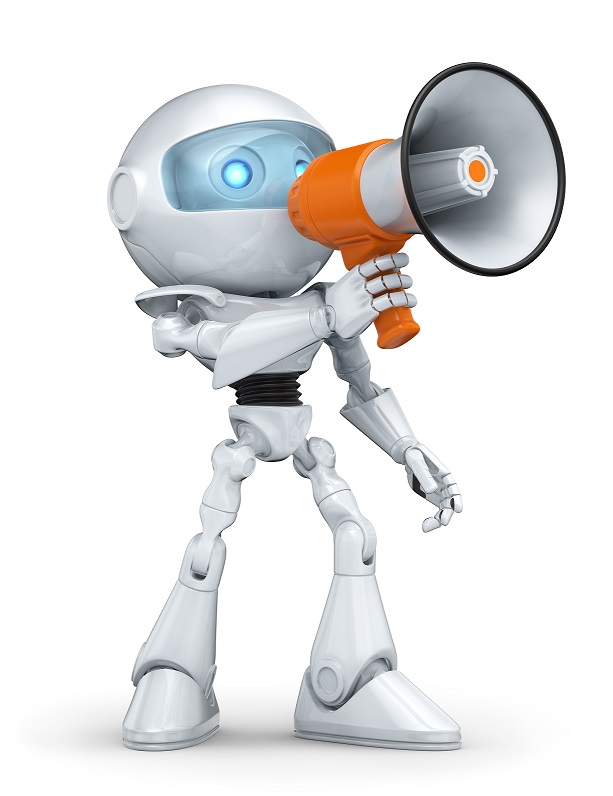 This week, David Dungay was joined by two recent Comms Business Award winners. Cherie Howlett, Marketing Director at Jola and Mark Curtis-Wood, Sales and Marketing Director at Vaioni. Adam Zoldan, Director of Knight Corporate Finance and sponsor of the podcast, also offered his market expertise on the show.
After a flurry of acquisitions at the smaller end of the market the Channel seems to be targeting highly skilled, but small, organisations in order to augment their proposition and grab more of their customers products and services.
Two such acquisitions have happened in the last week when Elite bought MWL for an undisclosed sum and SysGroup purchased Hub Network Services (HNS) for £1.45m.
The investment in fibre start-up businesses is also accelerating at an incredible rate. We have not only seen nearly ten new start-ups hit the market in the last 12 months but they have also attracted tens of millions in investment, partly driven by the National Digital Infrastructure Fund (NDIF) and partly from the private sector. NDIF have pledged £400m to the industry to drive fibre deployments but are confident that the private sector will follow and that could rise to over £1bn.
The latest investment has come from Call Flow Solutions who has managed to secure €30m from European investors for their fibre build out in the south east of England.