Tech Data is working with Microsoft to encourage uptake of the vendor's Enterprise Mobility Suite (EMS), which provides a comprehensive set of cloud-based mobile device management tools, and drive partner engagement on the solution through the Microsoft Cloud Solutions Provider (CSP) programme.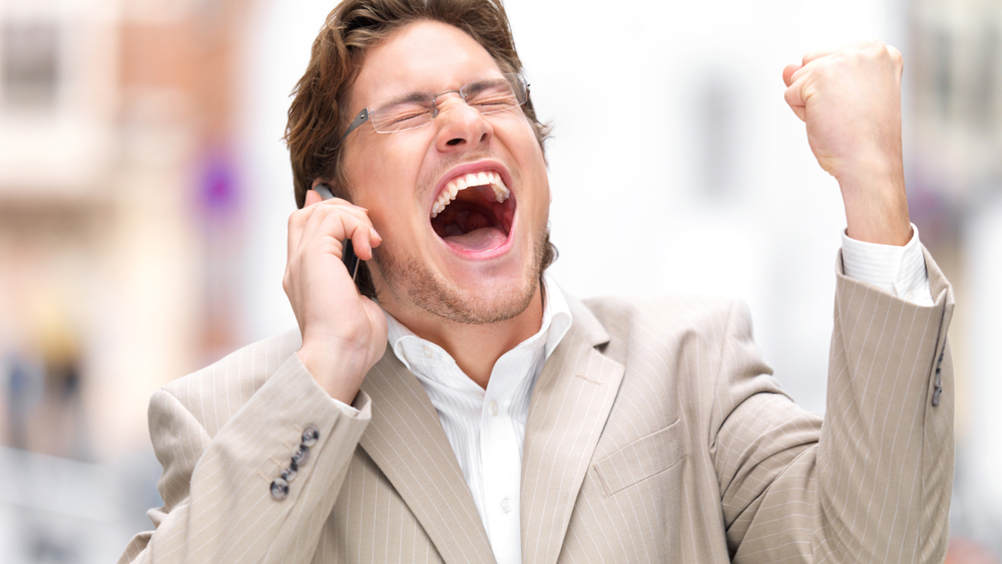 EMS delivers Azure Active Directory Premium for hybrid identity management, Intune for mobile device and application management, and Azure Rights Management for information protection. It enables customers to cost-effectively licence Microsoft's enterprise mobility cloud services and provide secure identity management for all users on all devices.
Tech Data is offering EMS via the CSP scheme and this makes it ideal for Microsoft partners who are already taking other Microsoft cloud solutions, such as Office 365, Azure and Intune, to the market.
"Microsoft's sees EMS as its next billion dollar business, so this is really is something to get excited about. EMS is ideal for customer organisations trying to address the management and control of mobile device usage while ensuring they can provide secure access to applications and data. We are working closely with Microsoft on the programme as part of our efforts around CSP and we're obviously eager to get more partners involved and actively selling EMS. We see it as a very good opportunity indeed."
Through Azure AD Premium, Intune and Azure Rights Management, EMS provides some really powerful capabilities, including detailed security and audit reports, multi-factor authentication, self-service password management and synching between AD and Azure AD. It also delivers the mobile device settings and apps management of Intune and supports selective wipe feature too. Rights Management feature protect business information and also provide 'bring your own key' capabilities for mobile users.