Webroot SecureAnywhere is now available through Giacom's management portal, Cloud Market.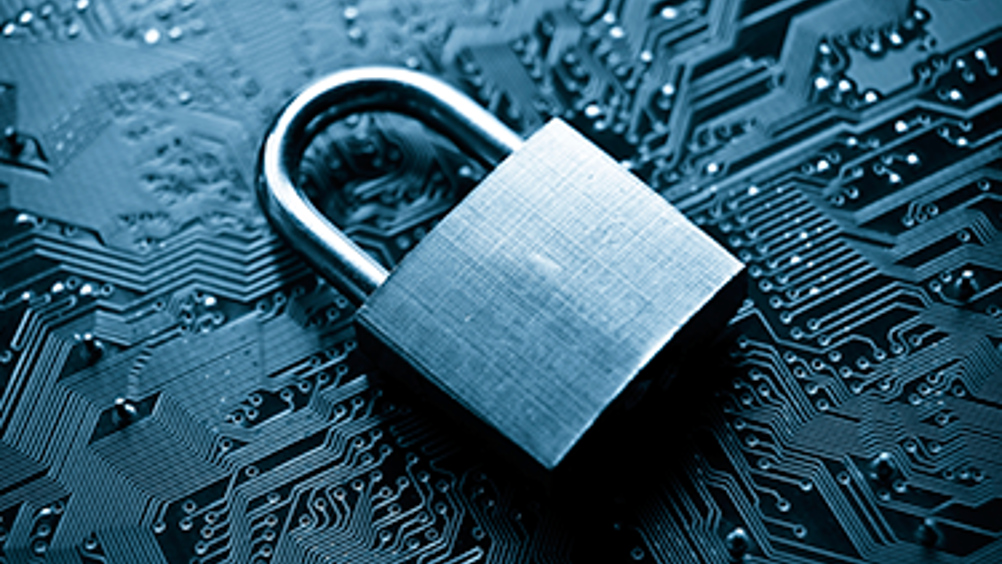 "The number of cyber-attacks has been increasing year on year and this trend will only carry on going up - we've already seen an increase in phishing attacks in 2020." Hal Lonas, Senior Vice President and CTO at OpenText, Webroot's 2020 Threat Report interview with Information Security Media Group.
Webroot delivers real-time protection and prevents malware, viruses and ransomware infections from taking root. Its DNS protection automatically blocks inbound threats giving customers 360° security, covering both users and their devices. Webroot also includes a Security Awareness Training module to help the end user be ready for potential threats when they come.
Steve Law, CTO, Giacom, comments; "Cyber security threats have been continuously increasing, and now with the uncertainty created by COVID-19, people are at more risk than ever while working remotely.
That's why it's fantastic to be adding Webroot SecureAnywhere to Giacom's security portfolio. As one of the world's leading cyber security vendors, Webroot is a known and trusted brand, that will help our partners through leading security technology, offering Endpoint and DNS Security, and a world class training module. Our partners have made clear their interests, so it's great to be able to offer them a service they want."