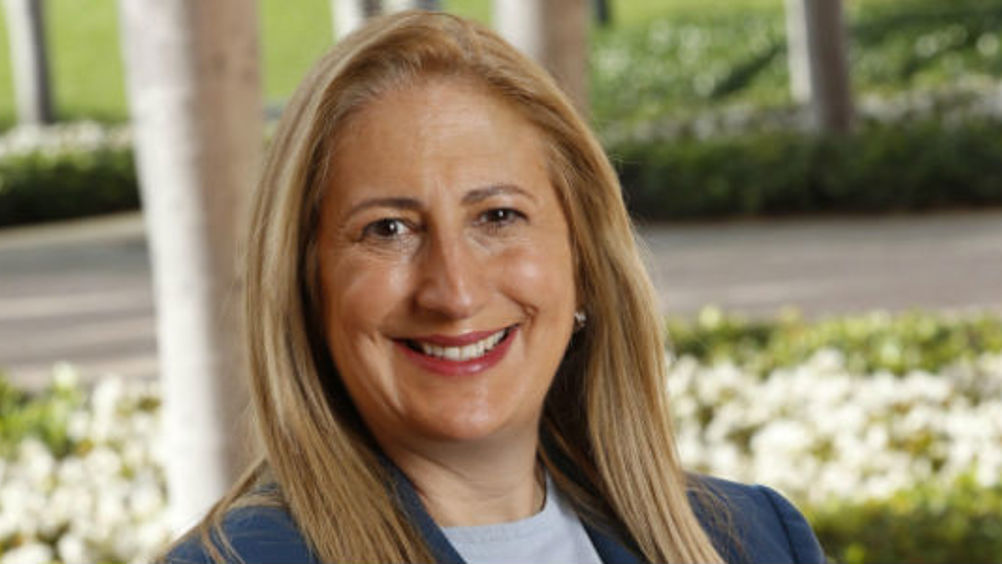 Deborah Sherry, SVP and Chief Commercial Officer at GE Digital EMEA, talks to Comms Business Magazine to discuss the impact of 5G and next-generation connectivity on industrial organisations and its consequences for innovation, growth and productivity.
Over the next five years, next-generation wireless connectivity is expected to deliver a step change to industry and society, as the convergence of 5G, smart sensors, and AI is transforming traditional business models. This will have significant implications for businesses, in terms of their ability to leverage new capabilities, services and market opportunities.
Comms Business Magazine (CBM): How do you see the strategic role of next-generation connectivity for industrial companies and the likely most common use cases.
Deborah Sherry (DS): One of the biggest use cases is likely to be asset performance management; the ability to monitor and what's happening – the exact state of devices and avoid failures. Cellular is critical in this as it enables the ability to understand all the connected devices, tailor services to customer needs, and analyse consumption patterns – to know exactly how assets are being used.
A good example would be power generation with turbines and other heavy equipment in plant. It's a global application – we have a user with 40k device sensors currently using 4G. Another client, Schindler, has their escalators wired up to 4G also but is 5G ready. There our sensors with asset management software understand the exact status of every escalator. For example, monitoring the 42nd floor of Canary Wharf – a location you would want to get engineers to immediately improves uptime and customer service. Connectivity is strategic for industry and we are helping users strategically invest and prepare for 5G
CBM: Where do you see the biggest challenges industrial organisations face with regards to wireless/mobile connectivity?
DS: We are excited about the notion of 5G but there are some challenges; notably cost and roaming. 5G needs far more base stations than 4G to cover a given area. You need a business case to support the cost of this infrastructure which is a challenge. These business cases will emerge but today the cost base is so high.
We can use global roaming sims which is great for large scale deployment. Another challenge is security – 5G is a public network, we need private networks.
CBM: What do industrial companies need to do to prepare for the new opportunities 5G will bring and what does 5G ready mean?
DS: 5G ready looks like an edge computing device to pull data from that elevator, say an alarm call for power outage. If it is a wired connection then a fall-back position to 4/5G modems. 5G will provide greater capacity and speed so build out in a modular way and be ready to plug in a 5G modem.
The upgrade cost needs to be viable but all new technology started out very expensive so again, it needs a business model to support it and scale will drive down the cost.
CBM: What will be the role of 5G and next-generation connectivity in enabling the smart workplaces of tomorrow? What will this look like and how will it differ from what we see today?
DS: Industrials are already going digital. Take any company and they at various stage of a digital transformation. We are in midst of an industrial revolution but just beginning a journey. Sometimes it won't be viable to have wired connectivity.
As firms become digital, call it smart, they will become far more reliant on connectivity.
Look at use cases that can't be wired, say connected cars. As the asset price is high it makes sense to use wireless. Driverless cars will clearly be a large market. Many, many things will be connected and their dependence will be on connectivity.
CBM: What resellers should be doing now and in the run up to UK 5G roll outs.
DS: Maybe it's a little early but I would recommend gaining a knowledge base and being prepared. It was only eight years ago that we launched 4G and it moves on all the time.