Hilary King, head of marketing, Akixi, discusses the benefits of bringing call analytics and the customer experience together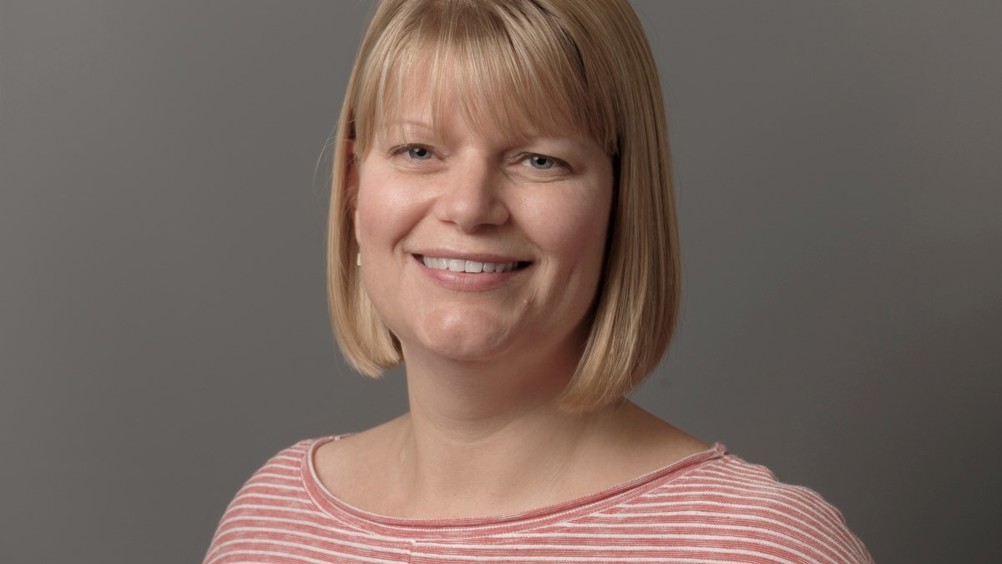 Customer satisfaction is crucial to the success of any business. The happier customers are, the more likely they are to make repeat purchases, and become loyal advocates of a brand.
However, not all customers are the same. Today's business leaders need to develop a deep understanding of their specific target audience if they want to drive truly memorable experiences. That's where analytics comes in.
In a world where we're creating countless streams of data every day, analytics is the key to turning a flow of raw information from interactions into meaningful business actions. Data powers the agile, personalised and omnichannel experiences customers are looking for. That's why resellers offering solutions for CX and contact centres, should start with call analytics.
How data analytics drives the customer experience
Call analytics in the modern landscape is the term used to refer to all kinds of interaction analysis. Companies use call analytics to give businesses an insight into things like customer satisfaction levels and contact centre agent performance. The same tools can also help detect the intent and sentiment in a customer's voice during a sales call.
According to insights from Forbes, market leaders in the CX space share the same focus on data-driven decision-making to improve customer experience. By analysing calls and conversations, companies can develop a deeper knowledge of their target audience and begin to understand which interactions lead to higher customer lifetime value.
Modern call analytics systems can:
Provide insights into customer trends: Historical analytics from phone calls, chats, email interactions and more, can show patterns and trends in the way customers interact. The right reporting tools will help businesses to see when they have peaks in demand for customer service and what type of issues customers suffer with most.

Inform staff training: Reporting and analytics in the contact centre give businesses a behind-the-scenes look at what makes an interaction a success or a failure. This paves the way to better employee training and improved efficiency among staff members. When every employee follows the same consistent guidelines for great service, customers benefit.

Improve employee productivity: Analytics can even be used as part of real-time data streams and dashboards where employees can check their performance compared to the performance of their peers. This is an excellent way to keep all staff members motivated, regardless of whether they're working in the office or remotely.

Drive better decision making: Extensive analytics provide a comprehensive view of the customer journey so that companies can make better investments into the future of CX. When you know exactly where customers interact with a brand at different points in the decision-making process, it's much easier to deliver the interactions clients expect.

Enhance call management: Analytics give companies insights into how the call flow in the business works, and how they can improve efficiency. Companies can use their analytics to figure out when customer demand is likely to be up so that they can increase the number of available staff members. Analytics tools can also help with better call routing.

Detect emotion in voice: With intelligent analytics, it's possible to gain insights into what customers are thinking and feeling during a call. Speech analytics with artificial intelligence can pull sentiment out of a conversation to determine whether an interaction is positive or negative. The same tools can instantly alert supervisors and managers when agents are struggling or need extra support.
The power of analytics in CX
Call analytics are an essential part of an effective customer experience strategy today. Even simple analytics tools can assist companies to minimise holding and waiting times by helping them to determine how many employees they need to have available during peak times.
Analytics can gather the information businesses need to create self-service solutions such as chatbots and automated IVRs, where customers can solve problems and complete transactions themselves. The same tools can also help to dictate the flow of the contact centre, determining where certain calls should be routed when they relate to a specific topic.
As part of the CX strategy, call analytics help companies to serve their customers more efficiently by ensuring they can listen to what their customers say, and how they say it. The results are more productive teams, improved decision-making, and happier consumers.