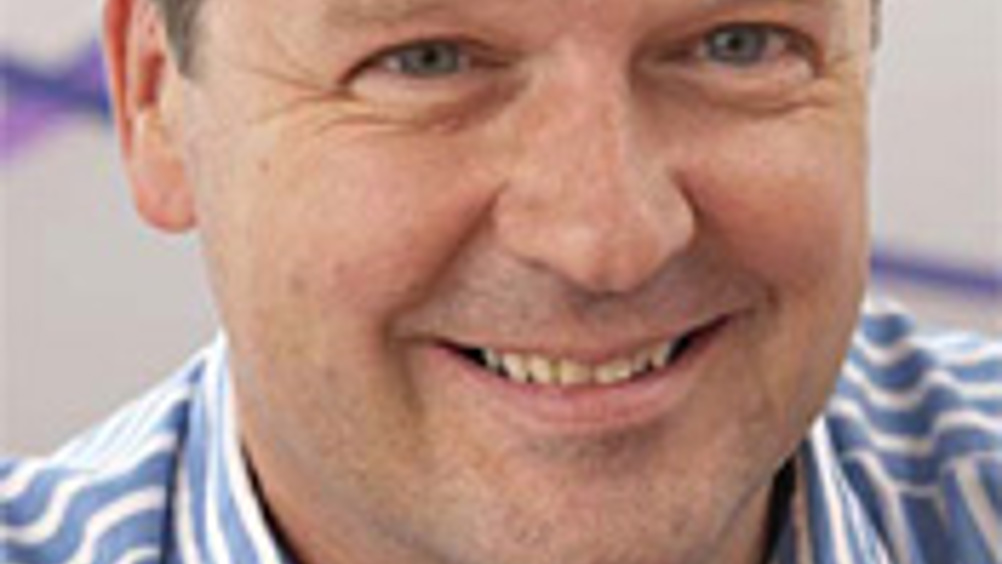 Brand leverage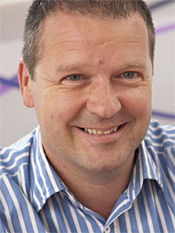 Richard Bligh
Gamma Telecom has launched a new premium Hosted IP Telephony service to allow the channel to leverage the Cisco brand. Marketing Director Richard Bligh explains.
Gamma Telecom last month saw over 70 partners at its launch event for its new FeaturePlus Premium service at Sandown Park. The Hosted IP Telephony service promises to provide reliable and high quality telephony using the latest SIP handsets from Cisco and includes Call Recording and Music on Hold worth £30 a month as standard, creating a significant new margin opportunity for the channel to drive sales through leveraging the Cisco brand.
With the launch of FeaturePlus Premium, Gamma also unveiled two other new initiatives to help partners sell the service – a reseller pack which provides a number of tools for channel partners to use and a broadband promotion that ties in Gamma's Hosted IP Telephony and broadband services, giving partners further margin opportunities whilst ensuring that they deliver service quality and reliability.
Richard Bligh, Marketing Director at Gamma Telecom says the introduction of the Cisco handsets helps their partners sell FeaturePlus into customers who are looking for the peace of mind associated with a strong brand like Cisco.
"It also helps in certain types of customers where IT decision makers want to minimise the types of hardware they support in-house. We are promoting the service with a special broadband price, to encourage partners to offer the 'total Gamma service' where we can manage the service from end-to-end because we provide the IP connectivity as well as the platform and handsets.
"Call recording and music on hold have been bundled in as these were previously available as add ons and we wanted our premium version to have all the bells and whistles included in on simple, competitive price per seat.
"With approaching 10,000 users on the FeaturePlus platform, the great thing about this service has been the reliability and quality of the platform. With no outages in over four years' operation, and a satisfied and growing customer base, the addition of higher quality handsets will be a real growth driver."
David Holtby, Managing Director, Logic ICT said, "Bringing together the new high quality Cisco handsets, significant features included at no extra cost, and the broadband promotion gives us something that will help us win new business whilst earning healthy margins. I attended the launch event for this new service and it's things like the reseller pack that we were given that sets Gamma apart from other providers and gives us a great platform to successfully take Hosted IP Telephony to market."
"The feedback from our launch event has been extremely positive with partners really appreciating the reseller packs which include tools such as presentations, proposal templates, customer order forms and a white label 8-page glossy end-user brochure, "commented James Bushell, Senior Product Manager at Gamma. "We're encouraged to see orders for the new service coming in just days after the event and we expect significant uptake over the coming months."
FeaturePlus is a hosted telephony service that can be used with either analogue or IP phones. Calls are routed over a highly available broadband connection to the core network where all call handling intelligence is applied. Users can either directly access the on-line control panel (via www.featureplus.com) or ask their service provider to manage the service for them. The website enables the user to control their service and preferences in real time.