Lee Crowe, chief technology officer at AVC One, talks to us about the company's approach to working with Microsoft, and what it offers its partners.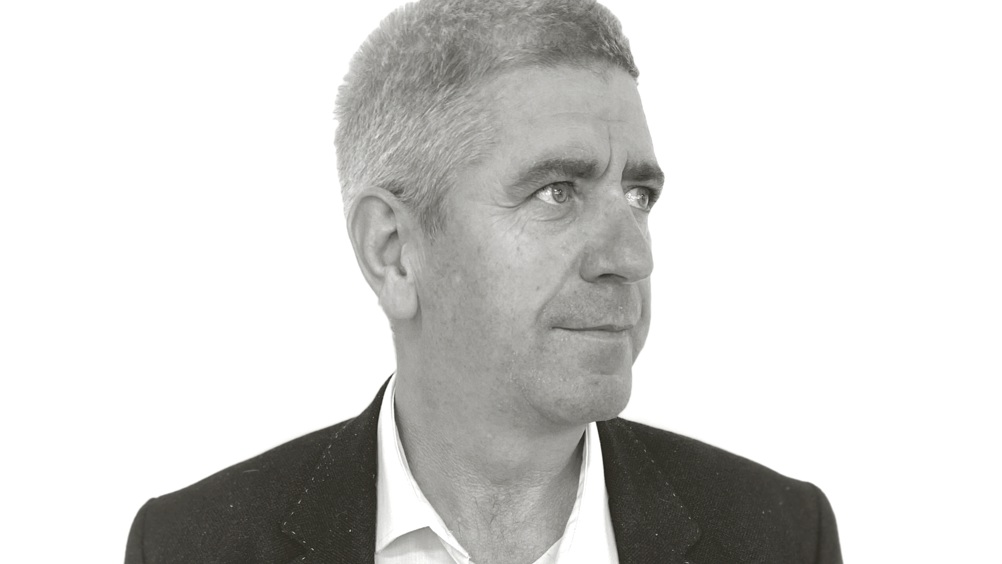 Comms Business Magazine (CBM): Why is the Microsoft ecosystem a good foundation for more tailored solutions?
Lee Crowe (LC): "The Microsoft suite is a well-established great solution in the mainstream apps place for business grade software, shared environments.
"In addition, voice solutions for Teams, UC, Collaboration, Video, Analytics, AI, Biometrics, IOT and other services can be included around an overall customer solution. With the need for remote working during the pandemic, Teams has provided a stable, intuitive platform for collaboration and productivity to keep companies running."
CBM: What support do you provide your partners?
LC: "We are a customer focused and support-led business. When you need our support, you get it directly from qualified and experienced engineers, not 'first level support' call centres. Our support team become a logical extension of your customer services."
CBM: What other benefits could channel companies see from working with you?
LC: "We have close relationships with our vendors, so we enjoy unrivalled commercial flexibility that means we can build solutions around your exact requirements, not sell you pre-packaged products. We also invest in your success. If you have a solid plan to grow your voice business, we will help you achieve that with marketing and pricing support to make sure you win business profitably.
"We have the most experienced team in digital voice solutions and have spent the last 20 years innovating and bringing new technology to market first. We now lead the way with data, analytics and AI solutions for voice and mobile integration thanks to our in-house development capability for app development, custom integration and more. Nobody is better qualified to advise you on voice and UC solutions."