In this contributed article, Darren Anstee, CTO, SBO International, at NETSCOUT outlines how UC systems can deliver consistent and high-quality experiences.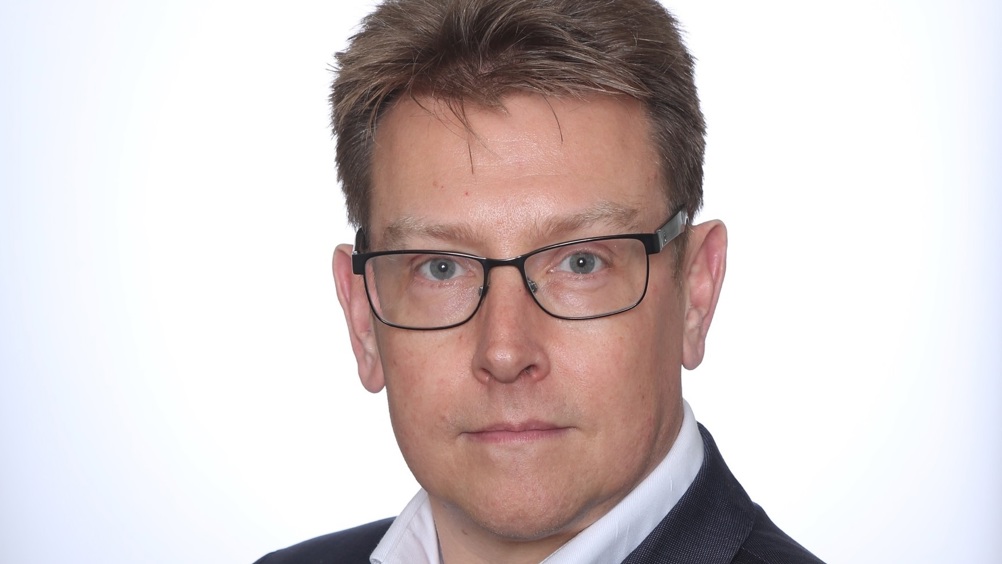 Unified Communications (UC) has always been an essential part of digital transformation, enabling businesses to work more effectively and efficiently, leveraging talent pools around the world and allowing employees and third-parties to collaborate without having to burn time and money travelling. The UC market is growing rapidly, with IDC having forecasted a 7.1% CAGR from 2019 to 2023.
Given the current crisis with COVID-19, businesses are asking their employees to work from home, and business travel has all but stopped; video-conferencing and remote collaboration tools have never been so important, and businesses with UC solutions that enable projects and processes to continue effectively will have a significant advantage over those that don't.
The challenge, now and in the past, is in ensuring that UC systems deliver a consistent high-quality experience – at all times of day, across multiple networks, regardless of location.  This is challenging as most organisations have UC solutions that incorporate equipment, applications and services from multiple vendors, and that's before we consider the multiple different networks and networking technologies across which our traffic must flow.
Simply being able to test reachability from one location to another is not enough, we need to understand the experience that a user has of a given voice or video service to KNOW that the service is delivering what is needed for effective business collaboration. Simply monitoring the applications, and the servers that support them, will tell us if anything isn't working or is obviously overloaded – but this is only a small piece of the picture. What we need is a holistic view of UC performance from the users' perspective.
The packets travelling across our networks can tell us everything about a user's experience of a service. This is true whether we operate our own UC infrastructure, or whether we are using an external service. If we can see and understand the traffic on the networks we control then we can ensure that high-priority traffic that is sensitive to delays and re-transmissions – think voice and video – is given the priority it deserves in the face of other network traffic. And, we can ensure that the quality of service (QoS) policies we have in place within our network infrastructure are working as they should.
This is one level of visibility, but ideally, we want to go beyond this, to understand what is happening at the application layer. An holistic application layer view cross a multi-vendor and multi-technology UC infrastructure allows a business or service provider to understand the dependencies between their systems, giving them a view into the quality of the voice, video etc., services their users consume, so that problems that affect productivity can be we quickly identified and resolved.  These capabilities allow a business to maximise the return on the UC investments they have made, allowing them to better prioritise future investments in additional capacity and capability.
Passively monitoring the packets on our networks to monitor UC performance is an essential element in the delivery of a consistently performant, business-enabling set of communications services. However, with the current push to work-from-home we are already starting to see more active monitoring of service performance gaining in importance.
Active monitoring, or synthetic testing, involves the injection of test transactions, phone-calls etc., from different locations so that their performance can be monitored. This kind of measurement can tell us about a user's perceived service quality from a remote location, across networks outside of a business' control, and can help us to identify 'where' problems may be occurring. For instance, at NETSCOUT our active and passive monitoring solutions work together so that there is an integrated capability, with reporting broken out for both test and real-user traffic, giving operations teams everything they need to quickly pinpoint and resolve potential problems before they impact productivity.
Today's COVID-19 crisis will push businesses to rely more heavily on UC systems and services than they ever have in the past, and more of us – even if we prefer face-to-face communication – will learn to better use video-conferencing and other collaboration tools. In fact, it is likely that one legacy of this crisis will be a longer term reduction in business travel as we all become more used to relying on video-conferencing etc. One thing is certain, monitoring the performance and security of UC services just became even more important for business continuity now and in the future.