Businesses have a huge amount of choice when it comes to their cloud storage solutions. In this feature we will look some of the trends impacting the Channel and how they might take advantage of them as businesses continually look for the right solutions.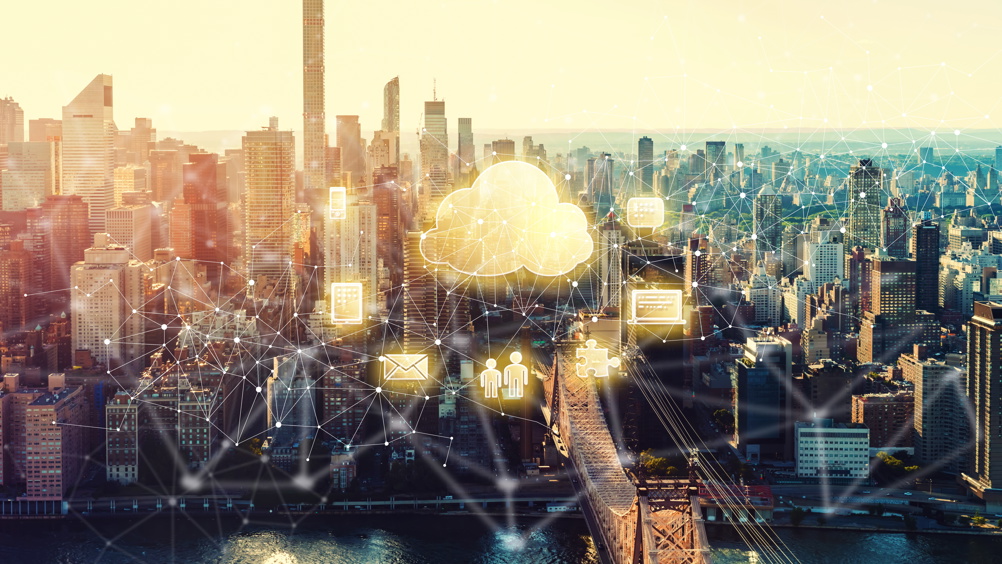 Although a technology which has been prevalent in many of our business lives for some time, cloud storage has been normalised by the consumer market to the point where using services like iCloud, OneDrive, or Dropbox, has become second nature to many of us. In the business world the available solutions go far beyond a simple way to store your files online, they can provide a host of benefits including accessibility, cost savings, disaster recovery, and scalability.
Despite the clear benefits there are some very real challenges to businesses adopting cloud storage software. Not least trying to consolidate the myriad of services employees are using without company knowledge.
Alastair Pooley, Chief Information Officer at Snow Software commented "The location of cloud storage is crucial, and organisations are increasingly recognising the overall value of moving to the public cloud. Benefits include more agility, the ability to leverage innovations and the potential to get ahead of competitors. As a result of this new normal, there has been a surge in companies enabling a work from home environment.
"Despite the real benefits, adopting the public cloud is not without its challenges. Most organisations are faced with three main challenges once they make the jump: achieving significant cost savings, maintaining the control and security of their data, and fixing the lack of centralised governance.
"The good news is that organisations can overcome these challenges if they have the tools and processes in place to keep up with the constant innovations in the public cloud market – and quickly changing needs of their business.
"The first step in getting control of a business's public cloud consumption is to understand precisely which employees have deployed cloud instances or applications and what they commonly use. A cloud management platform can help discover cloud resources and enforce the tagging strategy necessary to classify and properly manage the lifecycle and costs of those resources. Once IT teams have a foundation in place, the management platform can monitor, measure and optimise cloud assets without impacting the pace of development or impeding innovation."
DIY Risks
Consumer applications are prevalent in the workplace and come with some sizeable risks. As people rushed home during the beginning stages of the pandemic it is likely many free apps made it into the remote working strategy. However, as businesses start to find their feet with the right technology many of these DIY apps could pose a significant threat.
Jesse Stockall, Chief Architect of Cloud Management at Snow Software commented, "Unapproved or unauthorised cloud-based applications may open the organisation's corporate network and sensitive data open to risk. It is my view that the negative term "shadow IT" should no longer be used and instead this expansion of technology should be seen as the new normal. IT professionals must find ways of working which are seen to be supportive to workers and their preferences.
"To help manage employee behaviour and encourage proper device usage, best practice would be to rely on a combination of approaches including: security awareness education, visibility of the organisation's IT estate, and implementing active controls."