Marie Hamilton, central government account director at Avaya, outlines how HMCTS' contextual contact centres are driving efficiency results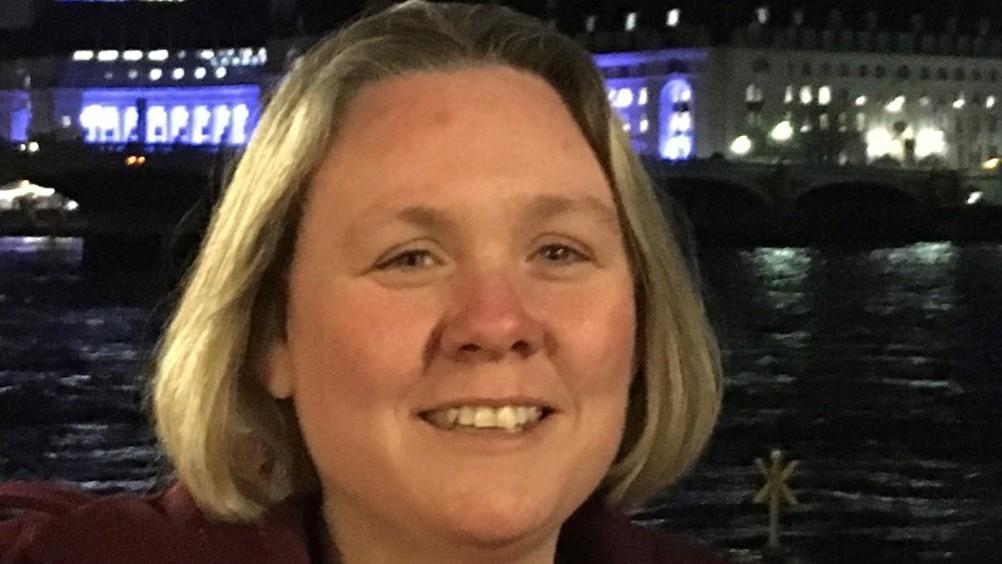 HMCTS is the UK Government agency responsible for the administration of criminal, civil and family courts and tribunals in England and Wales. As part of a £1bn reform programme, it has been modernising its services, which includes establishing Courts & Tribunals Service Centres. Two centres were established in Birmingham and Stoke in 2019 followed by a third in Loughborough in 2020 and most recently in Salford Quays in July 2021.
The Courts & Tribunals Service Centres are operated by Query Management & Case Administration (QMCA) officers who answer case-related queries from the public and provide support and guidance about cases. They are the first port of call for anyone who wants more information on their case – from legal professionals to public court users. The QMCA officers' knowledge and expertise, accessible through the centre, releases the staff at courts and tribunals, who were previously handling these queries, to support the public and legal professionals during physical hearings in courts.
The centres have been kitted out with a contextual contact centre solution provided by FourNet ANTENNA on the Avaya OneCloud CCaaS platform. This proactively delivers relevant and integrated information to the QMCA officers who are provided with all the information they need at their fingertips – from internal case notes and related emails through to external data sources that could impact progress, such as postal service strikes. This results in a more streamlined and consistent service, with staff better able to answer incoming queries quickly and citizens benefitting from a more efficient service.
Zoe Blake, Delivery Director at HMCTS, who helped set up Courts and Tribunals Service Centres, said: "We now offer a system that is more efficient and consistent than it was before and in terms of improvements, this has helped lead a notable reduction in digital case times. For example, the time to complete a divorce procedure has reduced by over 70% compared to old paper-based methods."
Avaya OneCloud CCaaS underpins multiple communication features and options, allowing members of the public to contact the Service Centres using their preferred channels. The system automatically 'tags' and directs queries to QMCA officers with the correct specialism and provides them with an instant history of case engagement and relevant documentation. This reduces time wasted switching between multiple screens and systems when providing advice and support and helps manage and forecast service centre resources. In addition, its integrated Knowledge Management system delivers contextual information from a wide range of sources to provide relevant guidance while QMCA officers are engaged with citizens.
"With our new solution we collect emails, webchats and calls on queries, and connect them together. The technology allows us to respond more effectively to demand and will make our services more efficient. It provides better tools for our staff to handle queries, ensuring they always have the information they need at their fingertips, helping them provide a useful response as soon as a query comes in," said Zoe Blake.
HMCTS has managed to handle over a million queries over the past 2 years through its Service Centres, whilst at the same time reducing digital case times and improving overall satisfaction with the service it provides. In future, additional capability options such as speech recognition, natural language and voice biometrics could further streamline users' engagement.
You can find out more about Avaya contextual contact centres and how they can help you by taking a look at our demo.