In this mini-feature we asked the market if the end of the ISDN network was still driving the uptake of hosted telephony?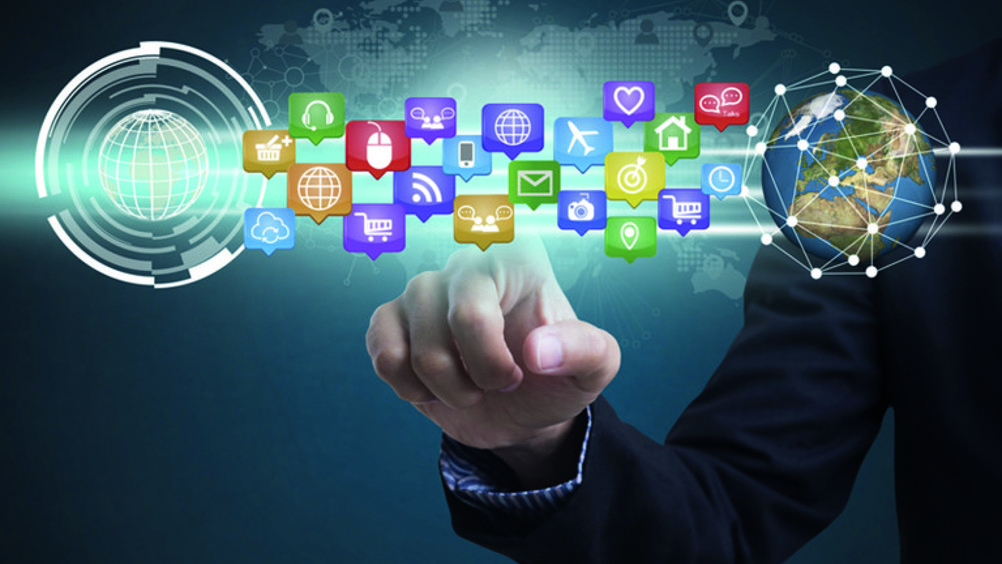 Paul Gibbs, Sales Director at MyPhones - "It wasn't but now end users have tasted the 'what if' they are actively seeking an exit from ISDN so I think the 2025 won't be a problem as NOW is the time for the UK Channel to move all of their users away from ISDN."
Mark Curtis-Wood, Group Sales & Marketing Director at Vaioni - "COVID has brought forward a lot of businesses' digital transformation plans as they realise; they don't have the luxury to wait until 2025 to make the change. Hosted voice brings many benefits which customers simply cannot do without anymore given the way that the world has shifted and the growing need to be more flexible.
"There will always be those that are late adopters and choose to wait until 2025 to make that change, however customer expectations are already starting to shift, and there will quickly be an expectation from end customers that they can start to interact with the business the way they did post lockdown and that will drive businesses to strive to provide the same customer experience even though their staff are scattered across the country in many different single locations."
Peter Oosthuizen, Partner Service Manager at Spitfire - "The WLR switch off still remains a significant driver for anyone not yet converted to VoIP. It is most likely the second consideration now that flexible working has become top of most customer's priority lists. The ISDN switch off was easily addressed with implementing SIP trunks onto an on-premise PBX. The trend towards a full cloud solution was well on the way but lockdown has clearly swung the balance well in the favour of cloud platforms against on-premise with SIP trunks.
"The announcement by BT Group stating that BT intends to migrate all customers onto the IP network by 2025 means that thousands of UK businesses with conventional PBX systems face the prospect of their phone systems becoming redundant. However, many businesses are locked into long term PBX contracts, e.g. 5-7 year leases still running making migration to a hosted solution impossible. That is why Spitfire is offering SIP Gateway which provides a simple and easy way to convert a conventional PBX system to interface with SIP trunks for VoIP telephony, future proofing customer investment in PBX hardware."
Ian Rowan, UK Channel Manager at Wildix - "It still has an impact, there are many people still using ISDN and over time this will need to be replaced. I have heard suggestions that the original dates for switch off may be impacted because of everything that has happened over the last few months but this should not be an excuse to not ensure all those existing clients are switched.
"Other business drivers have taken precedence during the pandemic but as things slowly return to normal then focus will need to be given towards this again. Many people that resisted the switch from ISDN to SIP have struggled to deploy true smart working during the lockdown and some had even used total bearer diverts just to allow them to operate."
Dominic Martini, Head of Product Management at BT Enterprise - "The situation has meant that the landscape has seen more digital adoption in the last few months than in the last few years. The need for digital tools and services has been ignited and there are now numerous drivers, alongside the ISDN switch-off, which means it will remain the status quo. Businesses have been encouraged to think about accelerating planned timescales, and how best they can prepare themselves for the all-IP world ahead.
"Ultimately, there are strong reasons for switching sooner rather than later and the channel needs to make sure those benefits are conveyed, particularly to those businesses who are uncertain about the switch. For instance, early adoption will provide organisations with enough time and resources to fully research their options and invest in the solutions that are truly right for them. Every business will be in a different position as they approach the switch to all-IP and they will look to the channel for support to ensure they take advantage of the many opportunities ahead."