Ali Hastings, senior channel director, Avaya UK and Ireland, discusses the new way of thinking that will help businesses succeed.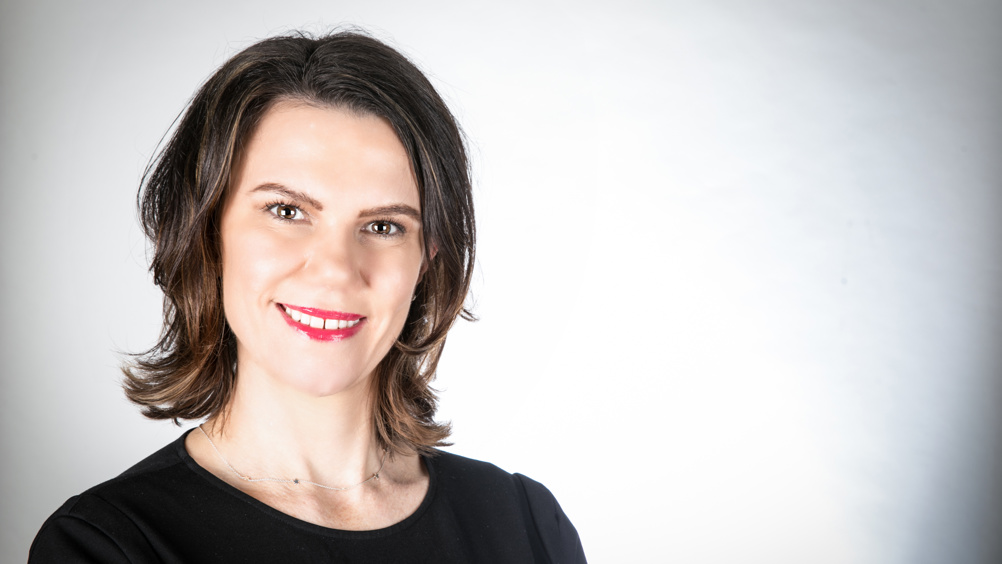 In 1998, writers for the Harvard Business Review correctly identified "a new economic era in which all businesses must orchestrate memorable events for their customers, and that memory itself becomes the product." They stated that Experiences represent "an existing but previously unarticulated genre of economic output."
Today, we live in that Experience Economy where businesses must expand beyond products and services to also focus on experiences. This matters as recent research from Avaya found that 20 per cent of customers will abandon a brand after a single bad experience and 60 per cent will do so after several bad experiences. What's more, many will also post their bad experiences on social media, influencing their network. Essentially, how people feel about their interactions with companies is now more important than the products and services they buy, so every business must orchestrate – or compose – moments that shape customer and employee engagement, satisfaction, and loyalty.
Business composability is a foundational capability of creating memorable experiences for both employees and customers, wherever and whenever communications and collaboration happen. Composability enables business agility through "in the moment" experience creation and delivery but adding new experiences to existing business workflows is not easy. It requires navigating and mastering a myriad of applications, devices, and users. Bringing together all these elements is prone to error and security risk, and even cracking it takes time and resources. And the current talent shortage doesn't help.
The work of creating tailored, engaging, and effortless experiences that enable businesses to forge deeper relationships with customers and drive new sources of revenue used to be handled by internal DevOps or outsourced to an application house. Today, businesses need specific expertise in building those better experiences as they can't be delivered with monolithic apps in a cloud world. So instead, it's the job of experience developers, which includes customers and consumers in a "fusion ecosystem" to better address the complexity of systems, connectors and workflow that siloed efforts are no longer able to address.
It is this concept that is behind Avaya Experience Builders – combining the capabilities of Avaya's hybrid cloud services with the expertise of its partners and channel. This global ecosystems comprises over 250 technology partners, 32,000 companies in Avaya DevConnect, 154,000 registered developers, over 7,000 channel partners and agents, and Avaya's large global installed base of customers to help businesses build and deliver memorable experiences for any use case. By providing the right amount of co-development support, Avaya Experience Builders can empower customers' DevOps, Citizen Developers, and Fusion Teams drive transformational change for their businesses.
Building the future requires a new way of thinking about experience design and development but still there is nothing more important than making your customers happy. Take a look inside our cloud-powered contact centre to explore the desktop, service capabilities, analytics and more that can help you do just that.