What strategies are needed to maintain customer loyalty? Jonathan Maher, enterprise cloud sales leader at Avaya, shares his thoughts.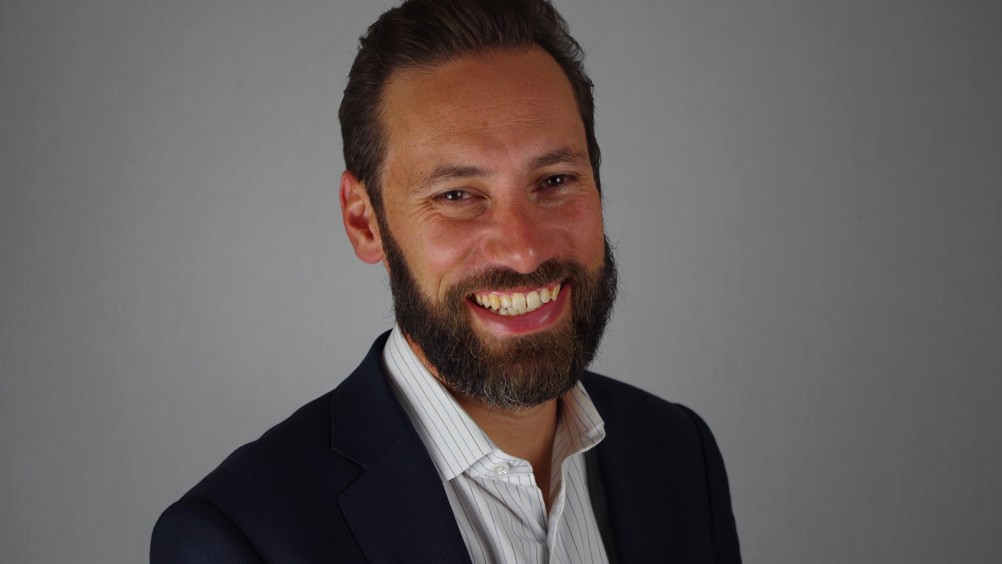 In recent years, savvy businesses have embraced the idea that their value goes beyond their products and services. They know that to be successful in today's markets, they must consider the total experience their customers have when interacting with their brand.
In last week's newsletter, we discussed how we are living in an experience economy. In this economy, it's crucial to deliver on what customers expect and prefer because mobile apps, social media, and the ability to interact from anywhere have empowered customers to be more selective. Consumers are exposed to more brands than ever before and have the tools to share their brand experiences with others. And they have a variety of ways to get in touch with every brand they are considering doing business with.
To accommodate the customer of the digital age, AKA the "everything customer", businesses must move from a narrow, internal, product-oriented approach to an agile, customer-centric focus that is able to compete in the new experience economy. If businesses only deliver an "okay" experience, they will fail to create a connection or brand relationship. Businesses must ensure that customers have everything they want before they ask for it, and that the people they interact with, in any organisation, have everything they need to be ready with answers for any query. By staging and orchestrating both the customer and the employee experience, they can deliver experiences that are memorable, personal, and delivered both in-the-moment and over time thereafter.
Addressing the needs of the 'everything customer' requires a relentless focus not just on the customer experience (CX) but also the employee experience (EX), and user experience (UX). With all these together amounting to a multi-experience (MX). Companies must make these equal priorities, delivering a Total Experience that enables customers to find the information they need across every touch point. Businesses should build a total experience, based on 4 pillars of excellent customer experiences. With this in mind, excellent customer experiences are:
Always fully connected throughout the entire journey, across every touchpoint, modality and device – irrespective of channel, interaction, resource or time.

Always orchestrated so customers and employees have everything they need at their fingertips by breaking down functional, resource and application silos.

Always managed by empowering every resource with the right support, tools and coaching, from the point of recruitment throughout their tenure.

And always intelligent through a continuous infusion of knowledge and insights throughout the journey for both customers and employees, to make informed decisions & identify next best actions.
Businesses today must put the experiences of their customers firmly at the forefront, offering the consistent, personalised service that's needed to build and maintain a customer's loyalty. The right solutions can match customers with the best employees using business rules, internal and external context, and desired business outcomes. They also use customer journey intelligence and history to predict the needs of and proactively engage customers, helping to get ahead of every interaction.
Interested in learning more about the role that Avaya OneCloud CCaaS can play in creating your customer experiences? Visit our website to watch a demonstration.