Matt Dexter, head of client partnerships at Openreach, explains how the company is preparing for the upcoming copper switch off.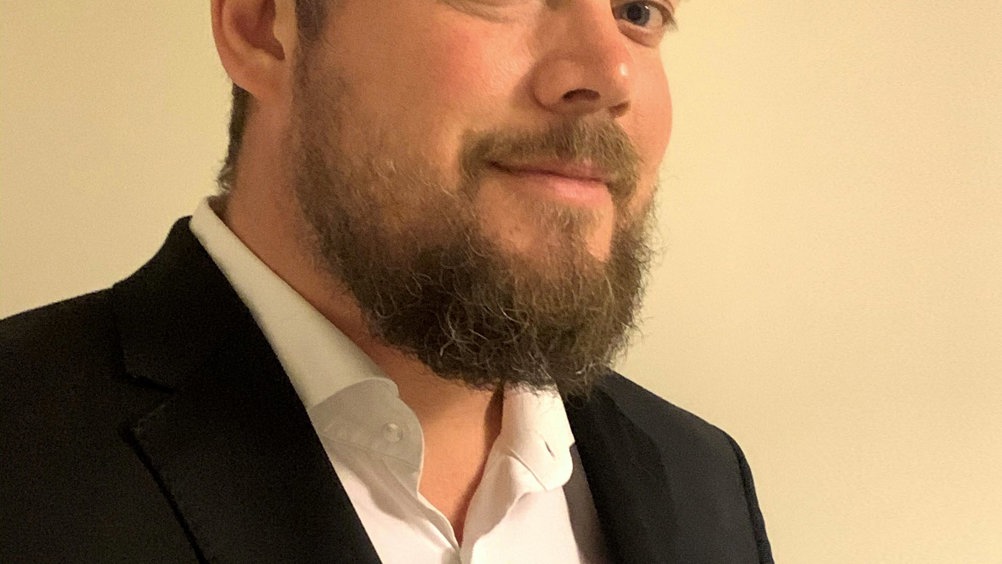 ​This summer has marked a significant milestone in the digital transformation of our landline business: at well over 100 locations around the UK, covering around 1.2 million premises, Openreach gave 12 months' notice that it will stop selling legacy analogue services. And this is only the start.
Just three years from now, Openreach will stop selling products that rely on the Public Switched Telephone Network (PSTN). And over the next five years, we'll upgrade some 15 million analogue lines – including the now ageing traditional landline telephone service – to digital All-Internet Protocol (All-IP).
Ultimately, the plan to withdraw all services that rely on the old PSTN by December 2025 and, from that point on, Communications Providers (CPs) will own the delivery of voice services.
This is a really big deal for our industry – it marks the next step in the digital revolution. By creating a single web-based platform – it will dramatically reduce complexity, erase international communication barriers, as well as dramatically reduce costs. For example, research suggests that the global transition to all-IP networks shrinks the footprint of required network equipment by as much as 90 per cent.
In June we fired the starting gun, by earmarking 118 exchange areas where we'll stop selling copper-based products in 12 months' time. In October we added a further 51 areas to that list.
And the pace of this change is only going to get quicker as we build out our new, ultrafast and ultra-reliable Full Fibre network.
Two years ago, it took us 15 months to build full fibre to one million premises. Now we're doing it in just over six months! We're now well on track to reach two million premises this year – expanding our footprint past 3.4 million and keeping us on target to reach 4.5 million premises by March 2021.
Our ultimate target is to fully fibre 20m homes and businesses by the mid-2020s and for Openreach, keeping the pace up is a no brainer - because it makes no sense for anyone to keep the old and new networks running side-by-side.
We think it's also a huge opportunity for channel players.  Wholesale Line Rental (WLR) products, such as WLR3 analogue, ISDN 30 and LLU SMPF, will be disappearing - but we have some great new IP alternatives available – either directly, or via one of our partners.
In our Early Market Deployment (EMD) launch between September and the end of December last year, we completed 85,000 orders on both SOGEA (Single Order Generic Ethernet Access) and its Gfast equivalent SOGfast. Since the full launch, our order volumes have accelerated rapidly,  and we've now hit half a million.
We hope that's a sign of the industry gaining confidence in our products and that in-turn they're starting to ramp up their sales volumes, as we've seen a number of customers launching consumer offerings based on both SOGEAand the Gfast equivalent, SOGfast.
Alongside SOGEA and SOGfast - we've also unveiled a low bandwidth product to address the needs of voice only customers.
Although there are likely to be other low bandwidth applications too (for example telemetry lines) at a price that's equivalent to the existing legacy WLR3 voice service, this will help CPs to migrate those customers who don't need a high-speed internet connection.
And for those customers in areas where a fibre based product isn't available yet, we've developed our Single Order Transitional Access Product (SOTAP).
SOTAP uses the existing copper path between an end customer's premises and the CP's existing exchange equipment to provide broadband and IP voice services.
In the coming years, we believe most customers will voluntarily migrate to digital products like Full Fibre, as the network's expansion continues apace. But phasing out old PSTN-based services now will help to nudge the migration along, and more and more 'post-copper' locations will be announced as the programme gathers momentum.
There is a mammoth task ahead of us. To give you a sense of scale – around 50k traditional voice lines need to be upgraded to IP every week if we're to reach the migration target for 2025. And at a current transfer rate of around 6k lines per week there clearly needs to be massive gearing up across the industry, and quickly. But we're here to help you make this migration a reality and work with you to deliver new products that meet the nation's demands for decades to come.