Comms Business talks to Martin Saunders, Product Director at Highlight, about how Service Providers can maximise the SD-WAN opportunity in a way which avoids the need for them to support multiple SD-WAN vendors but still lets them add real value.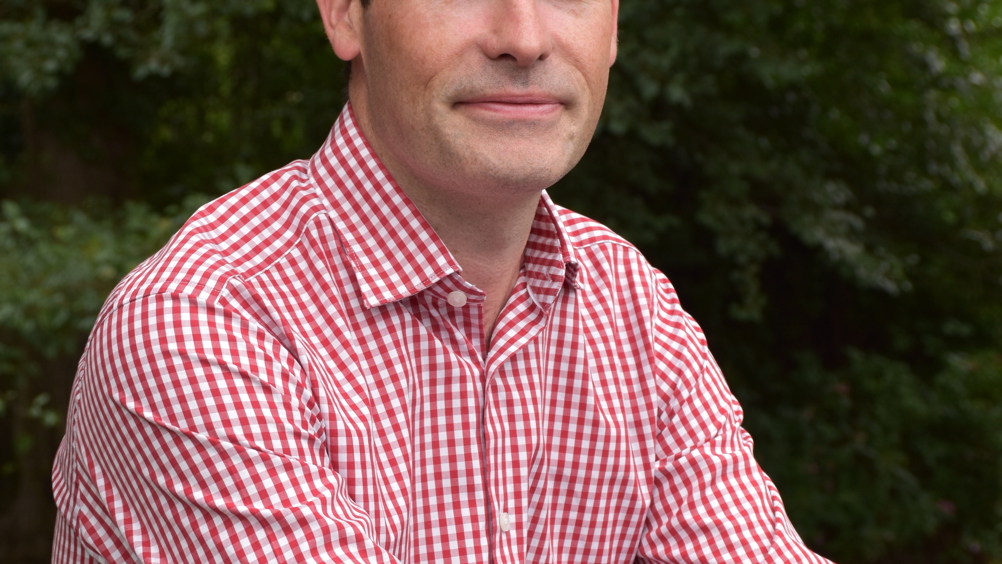 Martin Saunders sees the growth in the SD-WAN market as exciting for Service Providers, saying, "This is exciting - there is always opportunity in change, and the first providers to understand, embrace and exploit this seismic shift, and it really is on that scale, will do well. They just have to understand the SD-WAN beast, and work with it rather than be scared of it.
Highlight has been interested in the SD-WAN market for quite a while. Over several years we have learnt to have a wider think about connectivity and SD-WAN and believe that when it comes to SD-Wans the SP has become more vocal about the role that an MSP has to play."
In fact, Highlight is more interested in the service than the technology and is working with vendors such as Gamma and Claranet and see four problems with SD-WANs that they are being told about.
Is there enough data to hand to scope out an SD-WAN?
Most firms approach the prospect of getting an SD-WAN on the myth of making cost savings. Cost saving are not so apparent in Europe compared to the US and here we are seeing interest in some form of hybrid, say multiple connections but SPs say this is all well and good but what are the real requirements and outcomes the user is looking for? Will applications performance be improved? It's essential that a pre-assessment is carried out.
Are you able to see the underlay technology in the same view as the overlay network?
It would be fair to say the portals are quite revolutionary in terms of seeing applications usage – the apps running in the office, but broadly speaking not good at showing what's happening on the underlay, e.g. the performance of the connectivity. Therefore, most SD-WAN portals have no idea where the problems are. What you need is a single pane of glass with which to see underlay and overlay otherwise the user will have to go back and forth between suppliers to see where the problems are occurring. Highlight provides that visibility.
Management of the SD-WAN technology itself, but existing portals don't cater for Service Providers.
Portals have been evolving for some time but were simplistic to start with. Managed Service Providers tend to be able to see the overlay and all the hardware it sits on, but users and Service Providers want to see application management. For MSPs the bigger margins are in the key apps the user has and in coming up with a design that works well for the user that delivers performance. At this level of SLA, you are selling outcomes.
This is an application discussion rather that one of lines and kit. Using Highlight will show that application level and provide the evidence of service levels being achieved. Th is is a big shift for MSPs to get their head around over the
next couple of years.
The multi-vendor question
Right now, Service Providers are launching with their vendors of choice, often based just on their relationships. This is however an exceptionally customer driven market; a user may insist on using say Cisco Meraki and to get the deal the SP must comply. However, some Enterprises that have a strong opinion of what vendor they would are getting dragged into multi-vendor scenarios. Highlight is of course looking to be SP agnostic and train staff on the Highlight view. We started with Meraki by the way.