NICE inContact has been positioned the highest overall for its ability to execute in a new Gartner Magic Quadrant for Contact Center as a Service (CCaaS).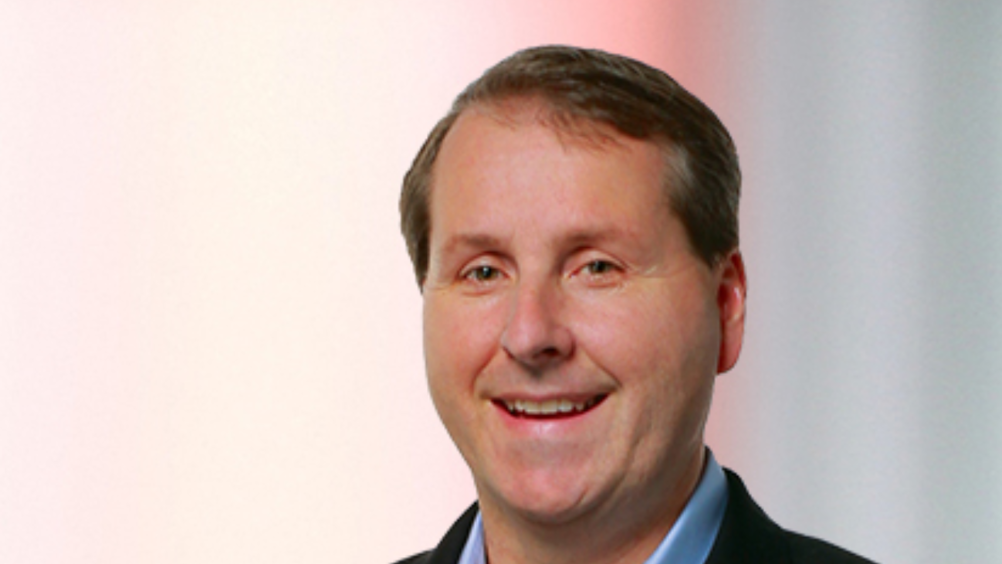 The report evaluated CCaaS providers that can serve customers around the world and named NICE inContact as a "leader".
Paul Jarman, CEO of NICE inContact (pictured above), explained, "To us, this recognition from Gartner is a tremendous accomplishment, and it reinforces that NICE inContact is committed to the four pillars of great customer service, leading the market with innovative solutions to help organisations around the world, both large and small, modernise and remain agile to keep pace with customers' growing demands in today's digital world.
"The digital age has transformed the way customers interact with brands, leading to CCaaS solutions growing increasingly popular globally. We have proven success with customers across a broad range of company sizes and verticals around the globe because we not only have a vision for continued innovation but most importantly because we have a demonstrated track record of executing to deliver the capabilities, reliability, scale and services businesses need to achieve their goals."
According to the Gartner report, "CCaaS solutions are largely systems of differentiation". The report added that "customers can achieve a better customer experience in the digital channel" and that "emerging providers with a digital first proposition offer an alternative approach to upgrading from legacy customer-premises equipment".
NICE inContact serves companies of all sizes with its cloud customer experience platform, CXone, fueling exceptional experiences for both customers and agents by unifying customer analytics, omnichannel routing, workforce engagement management, and automation & artificial intelligence. CXone supports more than 500,000 agents in the cloud in more than 100 countries.
In 2020, managing a remote workforce became imperative for preserving customer relationships with continuous service. CXone provides remote workforce agility with an advanced workforce engagement suite as part of the unified, cloud native CXone platform, enabling contact centers to avoid disruptions and to continuously manage productivity and agent performance in any location.