Nigel Dunn, managing director at Jabra EMEA North, talks about solving the employee productivity challenge.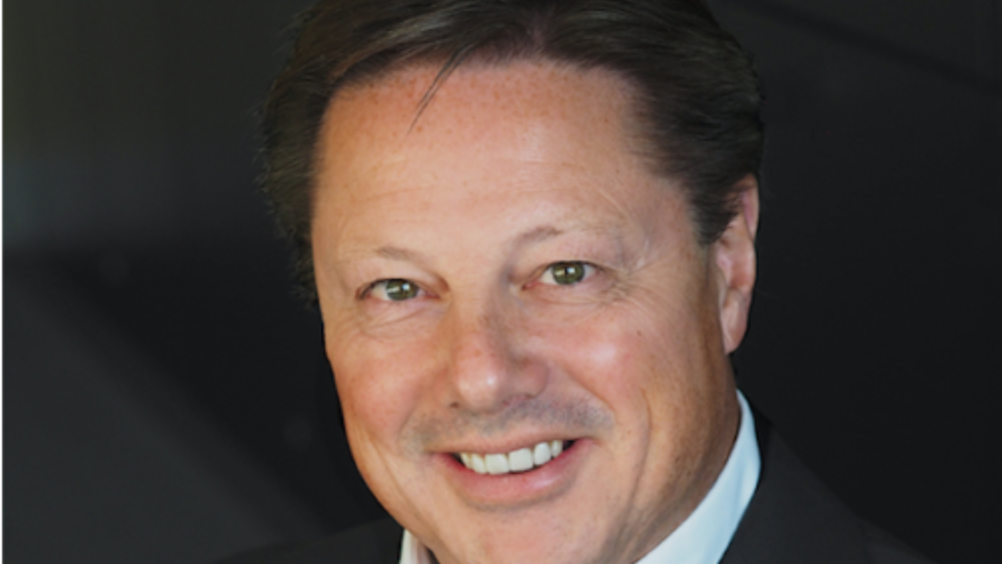 CBM: What can be done to aid productivity whilst many employees are working from home? 
Nigel Dunn (ND): "Productivity has become something of a buzz word over the course of 2020. Businesses across sectors have been looking for ways to first harness, and then enhance overall productivity. Of course, there's no catch-all solution – productivity looks different to all. That said, there is one universally agreed way to improve and build on it: provide employees with the tools they need to succeed.
"First and foremost, employers must pinpoint what has been impacted by the shift to home and hybrid-working. This awareness will enable them to fill gaps where they might have appeared and, importantly, ensure any investments in technology, both software and hardware, match the needs of the people who will be using it now, and in the future." 
CBM: What do home workers need more support with?
ND: "Jabra conducted some research to understand this challenge. We found that the main variables impacting and frustrating the home worker are poor communication quality, environmental distractions and comfort. If these pain-points are reduced or reversed, the results speak for themselves. Tools that blocks out sound, provide better sound clarity and bridge the gap created by a dispersed workforce are fundamental to prolonged home working. These fundamentals elevate a company from the reactionary state many were in at the beginning of the year, to a proactive and digital-ready state.
"To improve productivity, business leaders must move past the point of 'making do', and instead ensure that their employees are equipped with the tools and technologies they need to excel. The right combination of professional hardware and software, Unified Communications solutions and Certified tools will allow employees to take collaboration and communication up a gear to get the most out of the working day."
CBM: What role can the channel and vendors play?
ND: "Now more than ever, it is crucial that the channel and vendors assume the role of trusted advisor and provide guidance for informed technology decisions to help businesses continue to boost productivity into 2021 and beyond."