Anthony Moorby, number manager sales specialist at Invosys, explains how organisations can replace their phone system – whether it's ISDN, analogue, SIP, or hosted – with Microsoft Teams.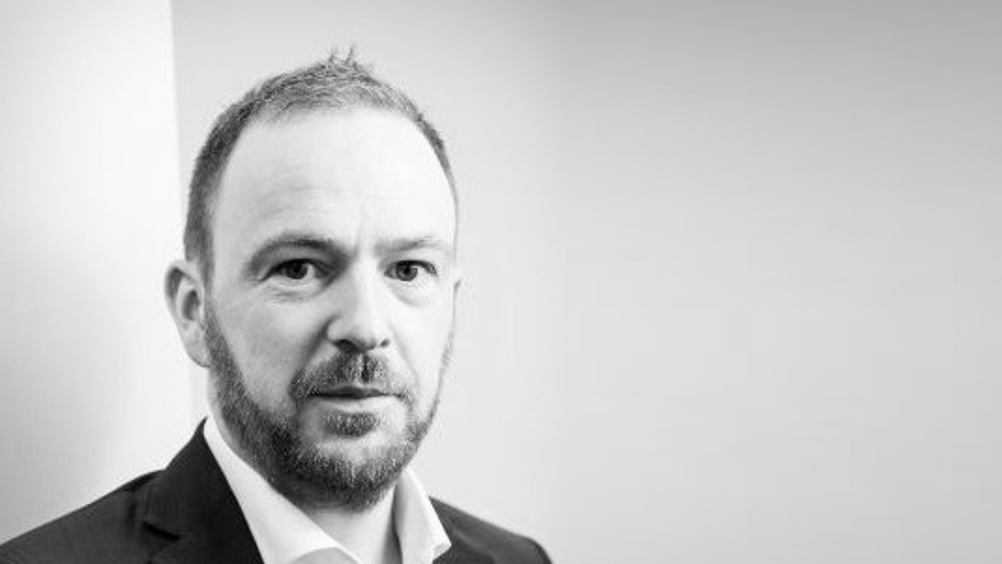 Microsoft Teams has the standout potential to replace your business' entire phone system with an efficient, managed cloud service, enabling private branch exchange and business telephony capabilities within Office 365.
A conventional framework 
If you already have accounts enabled with Office 365 and Microsoft Teams, you will know that anyone in your organisation can make voice over IP (VoIP) calls to any other team member using Microsoft Teams. These calls can be made and transferred through any windows PC, Apple or Google Android device using the Microsoft Teams app. However, even though these calls work exceptionally well between colleagues, VoIP calls are, essentially, only an intercom system for employees inside a company. The Microsoft Teams app does not connect you to a wider public telephone network, thereby restricting communication.
Most businesses across the UK connect to the Public Telephone Network using PBX hardware installed at an office location. Without access to the Telephone Network via a PBX, the Teams app cannot be assigned a phone number. Ultimately, this means that nobody outside of your organisation can dial a number to contact you or any other business representative.
The telephony capabilities in Office 365 provide your business with a 100 per cent coud-based PBX system that is both simple and cost-effective. Complicated and expensive equipment is required at your office location to bridge VoIP calls with the public telephone network. Now, Microsoft can replace this hardware with a subscription service in the cloud.
Invosys is offering an even more modern approach that allows you to use Microsoft Teams like a regular phone: just use the internet to run Microsoft Teams on any device, anywhere in the world.
An unconventional breakthrough 
Currently, our Number Manager direct routing service and Calling Plans are available to integrate into your business as required. These more conventional platforms provide standard telephone features, such as call answering and initiating (by name and number) with integrated dial pad, call recording, queueing, call holding and retrieving, call forwarding, call reporting, flexible telephone number presentation, simultaneous ringing, area routing plans, call logs and voicemail. It is crucial to add that all these features are self-served.
Our new Microsoft Teams service means you can employ all these standard features, but from the Teams app on your laptop, tablet and smartphone. You can even access these features via Microsoft Teams from a wide array of compatible headsets and conference-room speakerphones from top brands if you have such investments in 'traditional' office phone hardware.
Various organisations have been promising the convergence of IT and telecoms for the last 20 years. Here at Invosys, we find this venture both exciting and a little scary, as it will be truly disruptive on a scale we have never engaged in before. This product (or combination of products) is set to replace PSTN, hosted and video platforms. As Microsoft is a reputable company, we are happy to provide quality assurance to anyone buying this product. Furthermore, we also offer fully white-labelled marketing content for this product at no extra cost.
A pivotal time to act 
With the rapid increase in remote working, platforms such as Microsoft Teams are being utilised more than ever. Your customers are probably already familiar with the app's look and feel. At Invosys, we believe we can provide added extra value to the product by offering Microsoft Teams as a termination device, as well as adding CLI flexibility and, of course, cost savings on outbound calls.
Although it is still early, we do not doubt that this is the natural progression of hosted telephony. Now is the time to be an early adopter of such a progressive solution. So, take the opportunity to make a margin before it is too late. The bandwagon is starting up.
Get in touch today: https://www.invosys.com/contact/