Hilary King, head of marketing, Akixi, discusses how resellers can help their customers understand the value in analytics.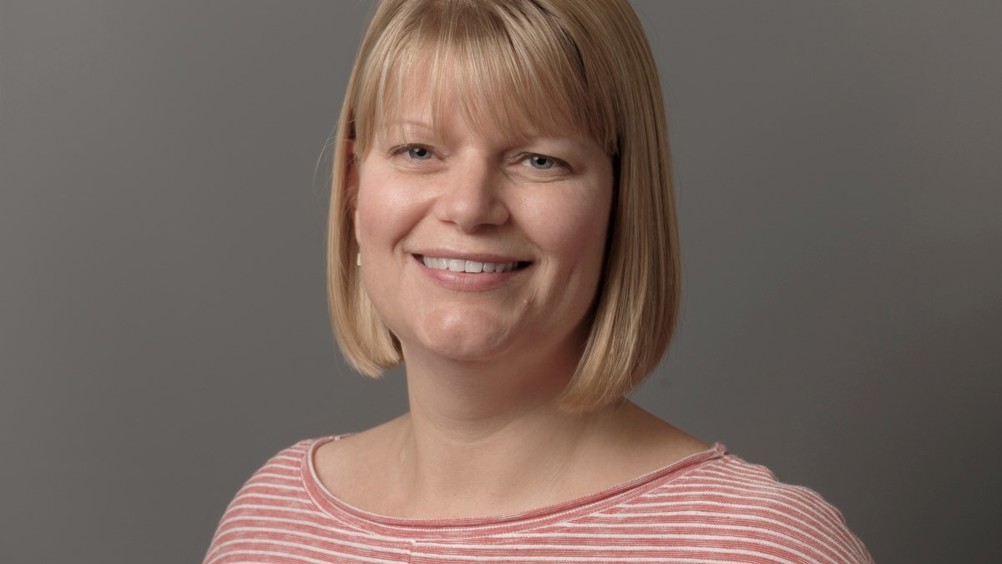 The contact centre has evolved drastically in recent years. Today's customers are connecting with companies through a range of new avenues, and they have higher expectations when it comes to the level of service they expect.
To thrive in this new landscape, business leaders need more than just a scalable contact centre – they need a way to track and understand the customer journey.
For resellers, analytical tools represent perhaps the most important value-added solution for the modern contact centre. Giving your customers the power to track trends and develop a deeper understanding of their audience leads to quick wins and higher conversions.
Here's how you can help your customers see the value of contact centre analytics.
Understanding the importance of analytics
We're living in a world overrun by data. In fact, each day, we're creating about 2.5 quintillion bytes of information. Every contact centre interaction, from phone calls with customers to self-service chatbot discussions, has valuable details to share on the changing customer journey.
Now more than ever, the age of digital transformation is prompting rapid transformations in the way people and companies connect. Customers are demanding faster, more personalised interactions from companies who understand their pain points. The only way to deliver is with the right analytics.
As a reseller, offering analytics tools to your customers allows them to:
Deliver excellent customer experience:
The only way to determine what a customer wants from a business interaction, is to pay attention to the data. Analytics can show companies where customers prefer to interact with them (chat, email, or voice), what type of problems are most common, and even how to successfully solve issues quickly.
Analysis of successful and unsuccessful customer interactions gives businesses useful information on how to drive more positive discussions with customers in the future. Companies can even use the analysis of successful interactions to guide training strategies.
Understand their customer:
There are various kinds of analytics available in the contact centre environment today. As a reseller, you can offer your customers all kinds of tools for understanding their own customers. For instance, an analytics system with natural language understanding and voice analytics can help teams to detect the sentiment in a customer's voice.
When employees can immediately determine if a conversation is going poorly, it's easier to pivot, adjust the sales or service strategy, and avoid lost opportunities. Remember, companies with access to AI have around 2.4 times higher revenue increases per year.
Boost employee productivity:
The more you know about the customer journey and what your customers need, the easier it is to support your employees. Companies can use analytics to create more data-driven strategies for serving customers, making teams more productive.
You can even use analytics as a motivator for teams, using wallboards and dashboards to show each staff member how they're performing in relation to crucial metrics like customer satisfaction rate, or first-time resolution ratio.
Improve return on investment
As the customer journey continues to evolve, companies need to invest in new ways of connecting successfully with their target audience. This often means experimenting with omnichannel contact centres, chat bots, self-service solutions and more. Analytics will ensure your customers can determine which efforts are delivering the best return on investment, so they know where to spend their money going forward.
The right analytics tell companies where they need to focus their attention based on genuine insights into customer behaviour. Around 66 per cent of contact centres currently say they're going to be investing in more advanced analytics to support the customer journey and make better purchasing decisions going forward.
Contact centre analytics sell themselves
The reality is most companies simply won't be able to thrive in the new digital world without an insight into their customers, processes, teams, and operations. Analytical tools are how today's business leaders ensure they're moving in the right direction with every customer service strategy and technology upgrade.
Once you show your customers the kind of lucrative information they can leverage with the right analytics tools, your solutions will sell themselves.