Hilary King, head of marketing, Akixi, explains why data-driven decisions are crucial to the success of any business.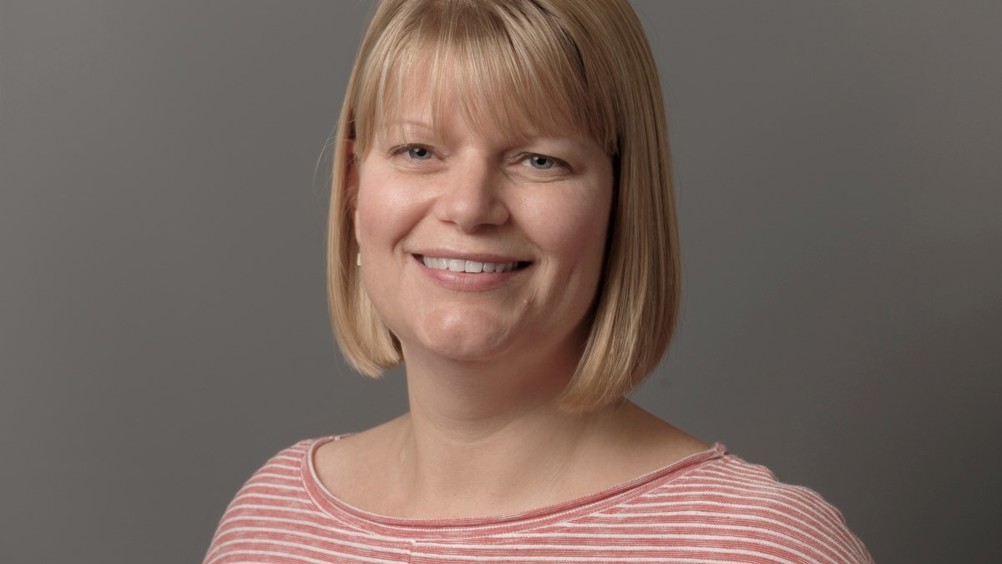 While society might have instilled the concepts of 'gut instinct' and 'intuition' over the years, turning to data almost always delivers better results – particularly in the business world.
A survey by PwC notes that data-driven organisations are three times more likely to achieve significant improvements in their business outcomes than those who rely less on the facts.
As the world continues to evolve at a breakneck pace and companies struggle to compete, data-driven decisions and analytics could be the key to survival.
What are data-driven decisions?
While a business leader's intuition might tell them they need to invest in more instant chat features or spend more on training their team, data provides the information required to ensure a genuine return on investment. With data, companies can determine whether they really need to pay for more employees in their business, or whether they can save cash and improve customer experience with self-service tools such as chatbots.
To enable data-driven decision making, companies need access to the right kind of data. Often, this means working with resellers and contact centre specialists to access real-time and historical analytics within day-to-day communications. Some of the data gathered for decision making may include:
Survey responses and feedback: Direct insights from your customers are excellent for establishing what a company must do to improve satisfaction or raise NPS scores.

Contact centre performance metrics: Examining metrics such as first call resolution and quantity of calls answered can provide businesses with insights into how effective their customer service team is.

Call quality data: Insights into the quality of calls and the number of conversations dropped daily can offer an insight into the value of contact centre technology.
How can companies use data and analytics for decisions?
Once companies have decided upon the data they need to collect, there are dozens of ways to use it to improve decision making. For instance, real-time analysis of employee performance as part of a contact centre dashboard or wallboard can be used to motivate and direct employees. This will show teams where they need to work harder to keep up with benchmarks, and help supervisors see who needs additional help.
Historical data collected regarding CSAT ratings can give you an insight into the sentiment of your audience and show you which customers are most loyal. Some companies even combine historical data with AI analytics tools to predict future trends and demands in the customer service and support space.
Overall, the results of data and analytics in decision making are:
More confident decision making: Once companies begin collecting and analysing data, they'll be able to make more confident decisions about where to spend budget. It's also much easier to get shareholder approval for decisions when you have data to back up your suggestions.

Improved customer service: Better customer experiences are the key to success in any business environment. Access to more data about your audience can help you to transform the customer journey based on their specific needs.

Proactive decision making: Access to extensive historical data helps companies to predict potential trends and patterns in their customer service strategy. Businesses can even use data to determine how they should be scheduling their team rotas to deal with changes in demand.

Improved cost savings: When companies know which strategies improve sales and customer satisfaction, they can easily focus their attention on the efforts with the best ROI. This means less budget wasted on ineffective strategies.

New opportunities: Data and analytics in the decision-making process can help businesses of all sizes to recognise opportunities they might otherwise overlook. With data to guide them, business leaders may discover new ways of improving profits and strengthening customer relationships.
Data is the future of decision making
These days, companies are collecting more data than ever before. As customers continue to interact with brands through multiple channels, the contact centre is becoming a hub of valuable information. Today's resellers can convert that flow of data into actionable insights and meaningful guidance for their customers.
The installation of analytics and data-driven decision making in the modern business paves the way for a more competitive organisation.