Cherie Howlett, co-founder and CMO at Jola, discusses how the company has developed a diverse workforce, and what else can be done to improve things.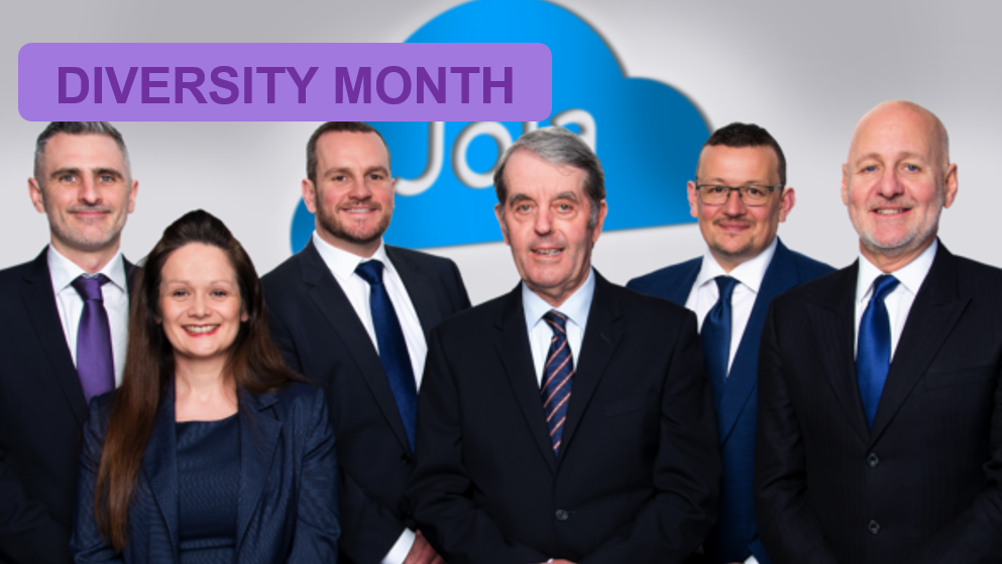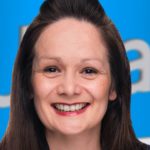 We started Jola from nothing and so we had the opportunity to drive and encourage diversity from the outset. We immediately adopted flexible working, part-time hours and working from home policies. We added employee benefits like Life Insurance, Perkbox and Vitality healthcare. We introduced new recruitment and training initiatives. These measures helped us to recruit and develop a diverse workforce, with a wide range of skills and experiences. Our people have helped us to become the fastest growing telecommunications company in the UK.
We are passionate about attracting talent and bringing new people into the Channel. We look for apprentices with a desire to learn and develop, and we train them from the ground up. We look for people with the right attitude to learn and grow with us.
We changed the way we worked to accommodate additional needs. All our meetings have either subtitles and chat boxes or an interpreter to ensure our deaf employee can fully engage with our meetings. We ran a British Sign Language course, so the whole company can learn a new language and communicate effectively. We have an EAP (Employee Assistance Programme) and medical health care for all employees, offering 24/7 support for mental health and emotional issues.
Changes and initiatives
When defining our recruitment processes for new roles, we considered unconditional bias. We looked at our job adverts and the wording we used to describe the role and the company. Instead of trying to hire another version of ourselves, we looked for people with the right attitude and values. We changed many of our 'must haves' to 'nice to haves'. We offered different working hours and promoted our inclusive policy and ability to be flexible.
Instead of just sending the new role straight to the agency we always use, we went out to the team, and we advertised on our website and locally. We encouraged our team to promote vacancies to their social networks. We spread the net wider and the result was a higher response rate and a wider choice of candidates.
During lockdown the only option was to interview via Teams, so instead of creating a shortlist, interviewing the top five, then top two, we were able to make more calls and set tasks we could record and review internally. Our main objective was to hire the right person for the job.
In our team of 34, our age range is from 17 to over 70 and we employ people from different faiths, countries and cultural backgrounds. Between us we speak almost 10 languages including sign language.
Things are changing but there is much more to be done in the channel. Simple things like adding subtitles to video content is quick and easy to achieve. Highlighting and accepting unconscious bias, and implementing effective and fair measures to address it, may be more challenging but has the potential to benefit us all.