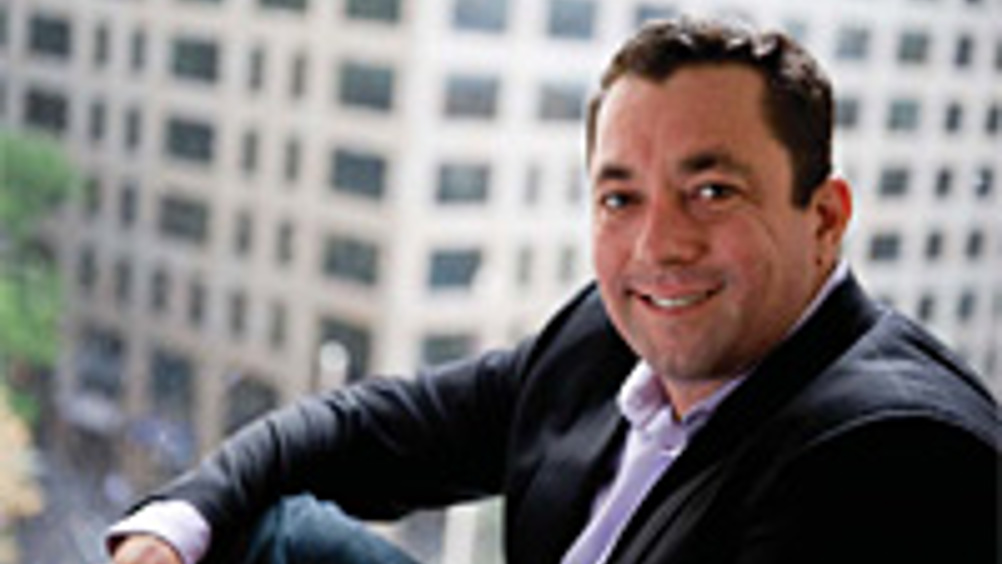 Thriving in chaos to succeed in business
Damian Kay
Damian Kay, Telcoinabox Global CEO, believes that for a business to 'thrive' in a constant flux of change they must become obsessed with being responsive to customers and without fail, constantly innovative.
So what is the recipe to a successful business operating in a world of chaos? All thriving industries are inherently chaotic because everything around us is forever changing.
The recipe for success in an organisation can therefore be broken into a number of key areas that need to be addressed to ensure we continue to prosper in the face of the chaos around us. The areas to consider include:
1. Marketing—focus on differentiation and be innovative. The aim is to be disruptive and segment your market. A classic example of this has been BT's marketing of its BT Business operation. We all know that there are few national carriers in the UK and then there are far smaller switchless resellers and dealers but BT has successfully differentiated its BT Business operation making customers believe that it actually dealing with BT whereas in fact they are really buying from a dealer. This is clever differentiation through marketing.
2. Sales and service—create an atmosphere of absolute obsession for customer service. Be a 'hero' with every customer. Listen to your sales people and use them as a source of new products and services; they are in front of potential customers every day so listen to them. Service is a major component of adding value and differentiation. Arguably this is the most important of the key areas.
3. Innovation—constant improvements driven by a desire to make small and noticeable enhancements to the customer experience. Innovation can be in process or product. The key here is 'value innovation', that is, it adds value to the customer and reduces costs for the organisation.
4. People—people are the backbone of success. They will drive differentiation and innovation. Listen to them and take action. You can never train or involve them too much. Be open and share the financials with them. Give them a financial stake in the outcome of the business every year, for example profit share. Involve them in decision-making and you will be surprised at the outcome. Be prepared to pay more for truly great people, it will pay dividends.
5. Structure—the flatter the better. This will make the business more dynamic and faster to act.
6. Leadership—if it's your business or you are a manager of people, start falling in love with change (thrive on chaos), share your value and vision with the business. Be consultative and listen. One of the keys to great leadership relates to point four above: employ great people who will help you steer in the right direction. The secret to managing people is to create the boundaries for them and let them do their job. Mistakes will be made but good people will learn from them.
7. Financial management and control—Every key area of the business should have its own management profit and loss and should be shared and presented by the people to the business every month. Be prepared to share the good with the bad, you will be surprised with the positive response. Also ensure that your management accounts are detailed and allow great reporting and analysis of the key drivers of your business. Too many times I see one line revenue management accounts that tell me nothing about where the business is coming from by product or service. Match the cost of goods sold with the revenue items so you can see real margin by product.
The all-encompassing lesson here is to learn to love change. To master operating a business in a chaotic environment you must be prepared to embrace change and thrive on a good dose of daily chaos.
Key Facts:
• Telcoinabox was established in 2002 and is now an international $80m network services business.
• The company has its own world-class billing system.
• Can demonstrate to partners five ways to earn margin.
• Operates a low barrier to entry for partners
• ONLY sells to wholesale partners – NO DIRECT SALES