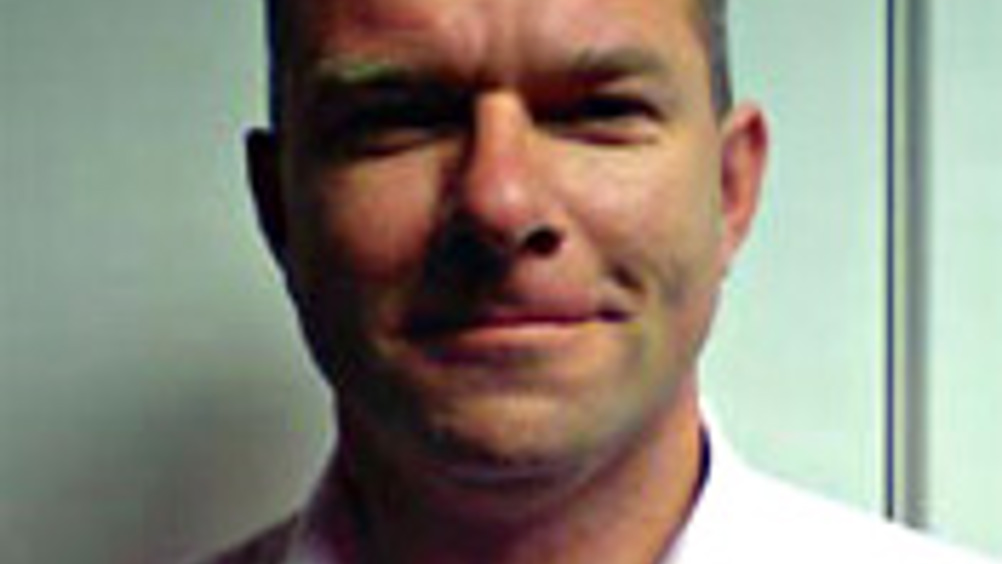 What is NotifyLink?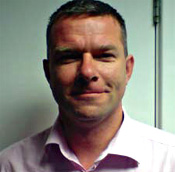 For a number of years, Tony Cossington has worked closely with operators, sourcing and introducing the sale of revenue driving applications to dealers and retailers nationwide. Every month he'll be looking at the latest applications on the market and how they can drive revenue for your business. If anybody has questions for Tony about any of the applications that I write about each month, or that you would like me to look into, please contact him through the editor –hmclean@mbmagazine.co.uk.
The NotifyLink Enterprise is a "Push email" Mobility Solution providing secure, real-time synchronised email to and from a variety of mobile devices including *Symbian, Palm, BlackBerry, and Windows Mobile based handhelds. Users have the ability to compose, reply, forward, or delete their email while mobile. Email folders can be mirrored so what the client see's in his outlook is the same as is seen in his phone
In addition users can maintain mobile synchronisation with their personal Calendar, Contacts, and Tasks (PIM) all from their wireless device. Meeting request s can also be initiated and accepted from the handset.
NotifyLink Enterprise server can be installed "On Premise" in a corporate network or the client can take advantage of an "On Demand" hosted service enabling almost instant setup without the technical resource overheads of an in house managed solution.
What Sets the Notify Link Enterprise Mobility Solution Apart?
Unlike many other enterprise solutions, NotifyLink provides a single solution supporting virtually all *Symbian, Palm, Windows Mobile, and BlackBerry devices simultaneously over a variety of wireless networks: GSM/GPRS/EDGE/HSPDA, CDMA/1XRTT/EVDO and 802.11x.
The NotifyLink Enterprise Mobility Solution provides Over-the-Air synchronisation of email and PIM thus freeing users from being required to cradle their wireless devices in order to maintain synchronisation.
With NotifyLink, all email and PIM information will be stored safely behind an organisation's firewall while all delivery of information to and from the wireless devices is encrypted with either the TDES or AES encryption algorithms. Multiple mail systems are supported at the same time. NotifyLink offers complete flexibility on deployments such as non standard TCP ports.
Supported email Platforms Include:
Alt-N Technologies
CommuniGate Pro
First Class
Gordano
Kerio
Meeting Maker
Microsoft Exchange
Mirapoint
Novell GroupWise
Oracle
Scalix
Sun
Zimbra
Supported Mobile Devices:
BlackBerry
Windows Mobile
Palm
*Symbian (Series 60 Nokia and 9.0 Symbian clients supported)
NotifyLink 4.5 Features
Direct Push" or "Scheduled Push Capability for any *Symbian, BlackBerry, Palm, Windows Mobile wireless handheld device
Mobile Web Client for user configuration changes and account information and statistics
Two level audible email notification
Remote wipe of SD card
Lost device display message
Support for Multiple PIMS (calendar, contacts, and tasks) (12 PIMS currently supported)
Default action for messages that do not match any filter criteria
Administrative Login Levels
Automatic alerts sent to Admin of new NotifyLink releases for server and clients
Remote device configuration
Remote lock out of end user device settings
Device settings can be "pushed" out to the device based on Support Staff Admin levels
Define User Class - allows various configuration information to be assigned to a specific group of users
Send information OTA (NotifyLink Updates or 3rd Party Apps, or files) to device by user class
Back up NotifyLink data on device for device restoration purpose
Capacity Planning Statistics for System and Individual users
IT Professional Benefits:
Easy to Install and Configure
Separate Web Based Administration for IT and End User
All Data Stored Behind the Firewall
End-to-End Encryption Supporting AES and Triple DES
Enterprise Scalable System Architecture
Support for Multiple Devices
Simultaneous Support for Multiple email servers of different types
Supports a Variety of Wireless and Fixed Wireless (802.11x) Networks
Reseller Benefits:
Sell more smartphones
Sell more data contracts
Sell mixed handset types within an Enterprise with a single controlled "push mail" solution
Earn renewable revenue from NotifyLink "On Premise" and "on Demand" contracts