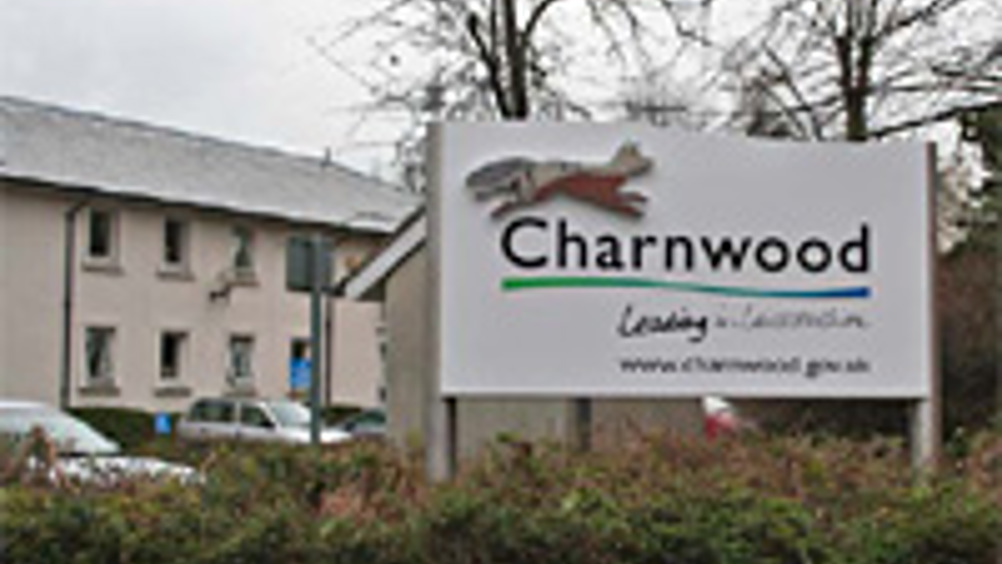 Winning team
IP Integration and Networks First team up to install a new converged IP network that transformed Charnwood Borough Council's customer communications
Charnwood Borough Council was not only keen to have a greater understanding of its customers to enable it to better serve the region, but it also needed to respond to one of the Audit Commission's key targets for local councils across the country – to improve customer access.
Steve Phipps, Director of Partnerships and Customer Service at
Charnwood Borough Council explains, "Not only were we keen as an organisation to improve the speed and efficiency with which we met our customers' enquiries but we were also coming under increasing pressure to illustrate this. Our call centre was originally only designed to answer housing repair queries so it was clear that we needed to take a close look at how we treated and routed all our callers with the aim of resolving all future queries at first point of call."
IP Integration, a leading UK provider of communications systems was one of four leading IT system integrators that were approached to submit a bid for the tender in January 2007. David Glasgow, Sales Director at IP Integration explains: "We decided to develop two separate tender documents for Charnwood – one that responded solely to the specific tender request and a second that involved building a converged IP network that could offer other benefits including more sophisticated call routing as well as enhanced disaster recovery and resilience."
Graham Walton, Contact Centre Manager, Charnwood Borough Council, comments: "We were very excited by the business case for incorporating IP telephony into the original proposition. Once it was explained to us the business benefits that it would bring to the organisation and, in turn, the cost savings that could be achieved, we were extremely confident that IP Integration and its partner Networks First had designed the right solution for both our existing and future requirements."
The Solution
IP Integration led the project, applying its knowledge and experience to the design and implementation of the new Avaya VoIP and Contact Centre solution they recommended. This offers full convergence for voice, mobile working, multimedia, remote office locations and other applications
During the implementation of the new solutions, Networks First simultaneously installed the new network infrastructure. Paul Lewis, network consultant, Networks First, explains: "Charnwood's existing network had grown organically with different technology being addedon as required. This meant it had become hard to manage, was no longer offering optimum performance and was relying on a myriad of equipment from different manufacturers."
Charnwood's Technical Service & Strategy Manager, Paul Bargewell said: "Working with Network First in Partnership with IP Integration allowed us to realise a convergent solution meeting several of our strategic requirements. It has also allowed our IT staff to work closely in the design process and gain a much tighter grip on understanding the need for change and to develop the technical skills necessary to support it."
David Glasgow comments: "With extremely experienced engineers and a reliable inventory in excess of £4.5m and a two-hour spares delivery guarantee, Networks First was the natural choice when it came to choosing a network support partner for Charnwood Borough Council."
The Future
Commenting on the new solution, Graham Walton said: "The Council now has a resilient, future-proof network that switches between our two sites if a disaster occurs, providing robust disaster recovery with dual site back-up. This forms the foundations for our state-of-the-art telephony solution, which supported by the new call centre technology, has enabled us to performance manage the contact centre at an extremely high level.
"The business benefits are immediate. As well as being easy to manage and easy to use, it offers extremely high performance standards. Most importantly it has dramatically improved the information we are gaining from every call. We now have access to over 250 in real time – ensuring we have all the customer information we need at our fingertips.
"IP Integration and Networks First have really proved themselves to be the best partners for the job. We have been able to trust them to manage our communications whilst we focus on our customers. They have helped us with our goal to ensure every one of our customers has access to the information they need from us quickly and easily."
3. RESILIENCE
Fibre is pretty binary. When an optical cable is broken it stays broken for a long time. Wireless broadband can be engineered to be multi-sourced: it goes through the air so doesn't risk having a pickaxe put through it, and modern radios automatically adapt to the environment at any point, so service may degrade under fault conditions, but service can continue.