Jason Howells, VP, MSP international sales, Barracuda MSP, explains how MSPs can step up as their customers' first line of defence.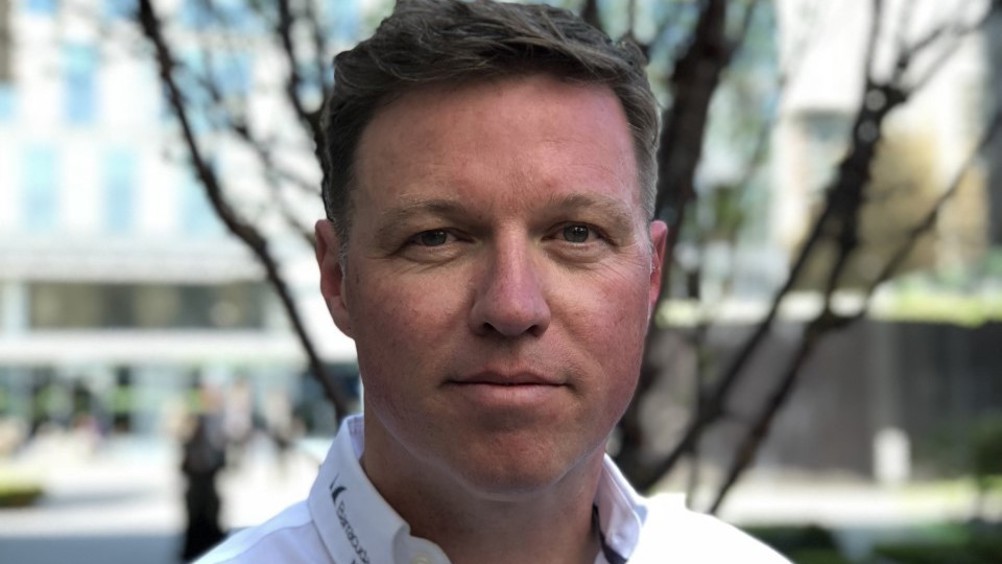 We all know that when you're in trouble and you need assistance, you call 999. 
If only it was that easy when you experience a cybersecurity emergency. If your customer gets hit by an attack, or suspects that they have received a malicious email, who do they get in touch with?
Ransomware has become so insidious, and so advanced that it is clear that no one is safe. No matter what your size, the advancement of Ransomware-as-a-Service and other security anomalies means threat actors are gunning for anyone and anything they can get their malware on. We know that smaller, less obvious targets are easier for attackers to infiltrate, and on top of that, these SMBs are more likely to pay a ransom for their data for the simple reason that they don't have anyone fighting their corner. Their IT and security teams might not have the resources, and may rely on managed service providers (MSPs) to provide the cybersecurity that they cannot internally.
This means that an MSP is the frontline, sideline and backline defence for some of these businesses, and as the provider of those defences, you cannot disappoint. Ransomware is one of the most serious problems your customers might come up against, as the loss of data, being locked out of systems and files and the inevitable cost of downtime is damaging, especially to SMEs.
What can MSPs do to continually aid their customers?
To ensure that they remain the first line of defence and the emergency service for their customers, there are a couple of things MSPs can do. An MSP that effectively manages their own ransomware problems will be at a significantly higher advantage. Being protected yourself enables you to better protect your customers.
MSPs play a critical role in educating, securing and protecting their customers to better understand the current cybersecurity landscape, and how they can make sure they are fully equipped with the appropriate tools, solutions that they need to better protect their data.
MSPs can also help their clients implement strategies around data backup and recovery. For example, an MSP that helps their customers deploy or recommends the right backup solutions, will be in a better position to quickly react to ransomware attacks and undo any damage. Specifically, MSPs should leverage modern data backup solutions, thus creating a series of recovery points and ensuring that, even if ransomware does sneak through, the customer's information will remain intact.
If MSPs are emergency services, then who are rapid response?
The channel is keen to constantly maintain protection for customers from cybercriminals, but when it comes to cyberattacks, no organisation is immune - not even MSPs. In fact, MSPs make a great target for ransomware attacks because of the multitude of SME businesses that they service. A ransomware attack on an MSP would not only be devastating to its business but also its customers. While protecting client data is an MSPs top priority, MSPs must also realise that they are, in fact, the gateway that cybercriminals use to gain access to their clients' data. 
This is where the rapid response needs to step in. MSPs are the key to their customer success, and the key to maintaining their safety and security will lie solely with them a majority of the time. An MSP that is prepared, leads to an environment where their customers are secure, safe, educated and reactive.
As an MSP, your top priority is keeping your customers secured, protected and happy. You must be the emergency service and the rapid response all in one. As for the solutions, it's important to remember that there are two sides to the ransomware protection story - the technology side and the parner side. The technology side will include endpoint detection and response, and the partner side includes managed detection and response solutions, and being aware of both sides will enable you to get the most from your security standing.
Why are MSPs important?
Moral of the story is, things like ransomware aren't going away, and MSPs need to become the emergency service for cybersecurity. They need to be the 999 operator for their customers and they need to be there when they experience a ransomware attack. MSPs expertise is necessary for success, and an MSP that can immediately blue light it for their customers is the kind of  MSP you need by your side.
This feature appeared in our April 2022 print issue. You can read the magazine in full here.