2014 has been a breakthrough year for the G-Cloud framework according to Peter Groucutt, managing director of Databarracks. With the launch of G-Cloud 6 in February, which promises to be the most successful iteration yet, Groucutt says 2015 will be make or break for the framework.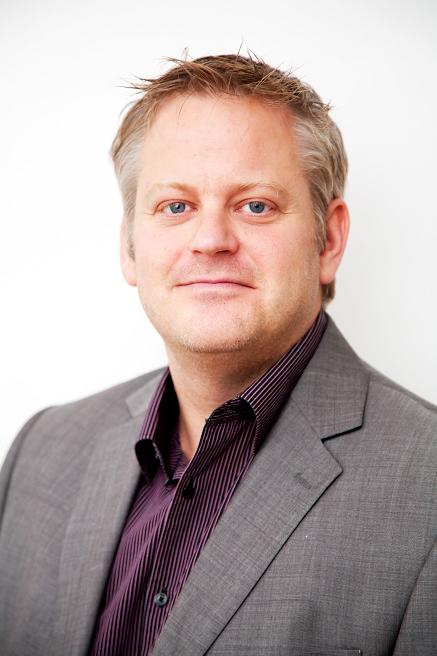 One of the most notable changes, says Groucutt, is the transition to a self-asserted application process.
"Previously, accreditations have been a barrier for SMEs as they were expensive and time-consuming. G-Cloud 6 will see the transition to security self-assertion for providers applying to the framework, which will make the process much less bureaucratic. It puts the responsibility on the suppliers to assert themselves, but we hope it will open up the framework to attract more vendors and further level the playing field between SMEs and the larger suppliers."
Groucutt also suggests that the move to the new Digital Marketplace will address one of G-Cloud's biggest issues – dominance from large vendors.
"Large enterprises are still dominating public sector IT and we can see this from the latest monthly revenue figures - over half of G-Cloud sales (54.5 per cent) as of October 2014 were still from large enterprises. There's still a big imbalance that we need to rectify – and I think we're starting to with G-Cloud 6.
"By making the procurement process easier through the improved functionality of the Digital Marketplace, G-Cloud very much becomes a buyers market. Public sector firms searching for services will have more choice and more flexibility – something that the CloudStore failed to really provide. G-Cloud 6 will give much more visibility into the services that SMEs have to offer.
"The next area we need to improve is to ensure less sales come from Lot 4 of the framework (Specialist Cloud Services) and more from Lots 1-3 (Infrastructure, Platform and SaaS). The majority of spending so far has been from Lot 4, which tends to focus on consulting and development services, rather than true commodity cloud services. But as public sector organisations continue to understand how to transition from their traditional legacy systems to a cloud provider, we expect to see adoption of true cloud services grow."
Groucutt concludes that while the framework still has a long way to go, it's moving in the right direction.
"G-Cloud 6 is a definite step in the right direction. The framework is a very different entity now to what it was when it was first launched. Its initial issues are well-documented but the hard work pumped into the scheme by suppliers and the GDS team has turned it around and the improvements we're due to see with G-Cloud 6 next year are proof of that."