Blackburn's fully integrated communications company, Unified World is celebrating 30 years in business this year, just as the UK's first mobile phone call also celebrates its 30th Birthday. Unified World established by Neil and Howard Jones is one of the oldest companies in Britain working in the mobile telecommunications industry and now operates out of modern offices in Blackburn, Lancashire.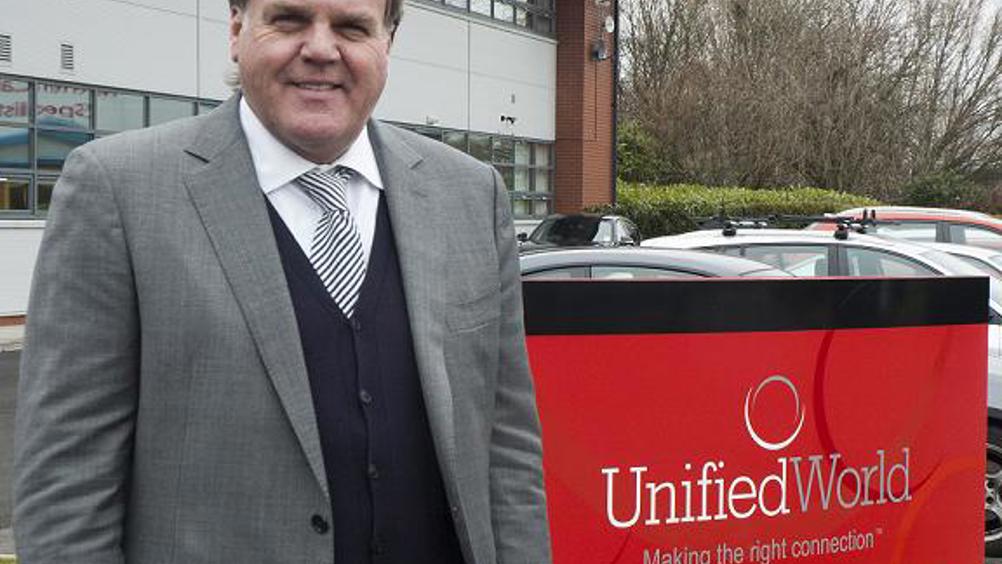 The first mobile phone call was made in the UK on January 1, 1985; it was made by Michael Harrison, the son of Sir Earnest Harrison who was the first chairman of Vodafone. The call was made on the Transportable Vodafone VT1, a 4.7 kilo device that cost a whopping £1,650 (equivalent to £4,600 today) and was the size of at least two bricks stacked on top of each other. The call took place just after midnight on the 1st of January to his father to test out the new mobile network.
Days later, a large crowd gathered at St Katherine's Dock in London to watch comedian Ernie Wise make the first public mobile phone call.
The same 'transportable' device was carried to St Katherine's Dock in London in a 19th century mail coach, using one of the oldest forms of communications – sending a letter – to highlight the speed and convenience of these new mobile phones.
Mr Wise's call was received at the original Vodafone headquarters, where a handful of employees worked above an Indian restaurant in Newbury, Berkshire.
Unified World specialises in simplifying and centralising business communications so that clients can take advantage of cost and time savings and gain from increased productivity. At its simplest, this means bridging the gap between fixed and mobile communications so they can ensure that their customers are always reachable, on one number, wherever they are, with one voicemail service.
Neil Jones Managing Director Unified World said "when we heard the news of this first mobile phone call we knew straight away that it would revolutionise the way businesses would be able to work and how employees would be empowered to work from home and remotely although in those early days it was difficult to imagine the pace of change and what can now be achieved. We are also very proud of the fact that it was Vodafone who made that first UK call and we are today a valued partner of theirs"