New data from Ericsson has revealed an almost 300-fold increase in mobile data traffic since 2011. The findings, based on current and historical network data, are included in the new Ericsson Mobility Report. The report looks back at some of the key trends and events that have shaped the last decade, as well as revealing the latest forecasts toward 2027.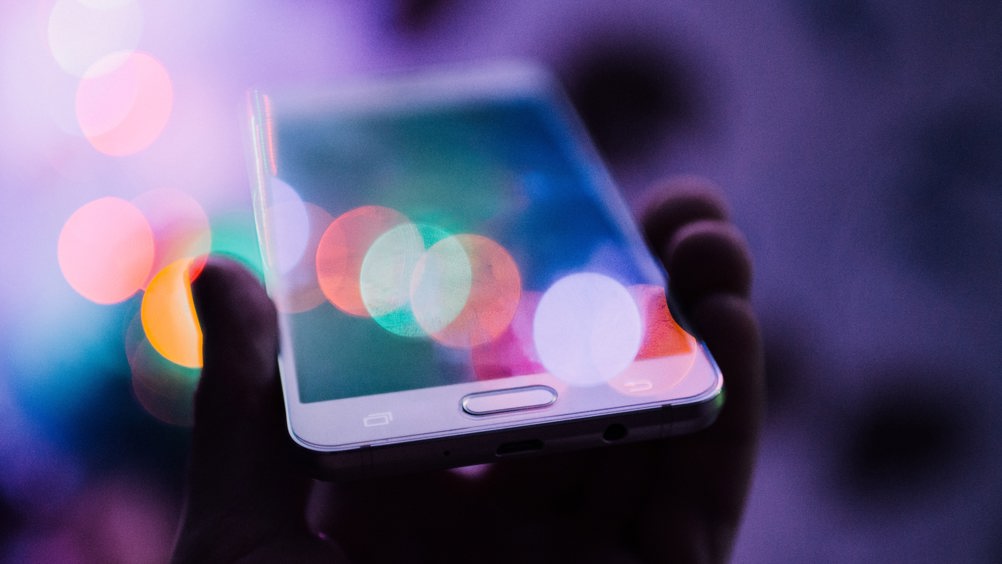 The deployment of 4G LTE networks has helped generate 5.5 billion new smartphone connections worldwide since 2011. In addition, according to the latest forecasts, 5G is on track to become the dominant mobile access technology, based on subscriptions globally, by 2027.
Fredrik Jejdling, executive vice president and head of networks, Ericsson, explained, "Mobile communication has had an incredible impact on society and business over the last ten years. When we look ahead to 2027, mobile networks will be more integral than ever to how we interact, live and work. Our latest Ericsson Mobility Report shows that the pace of change is accelerating, with technology playing a crucial role."
The report indicates a much earlier technology lifecycle of 5G devices, with 5G handsets today accounting for 23 per cent of global volumes, compared to 8 per cent of 4G handsets at the corresponding point in its lifecycle.
This is helping to fuel an exponential growth of mobile data traffic, with mobile network data traffic up 42 percent, year-on-year, in Q3 2021. New forecasts predict that total mobile network data traffic is likely to reach 370EB by the end of 2027.
The Ericsson Mobility Report is available online here.