Recently released UK government statistics have highlighted the business need to offer flexible working practices, says unified communications provider 3CX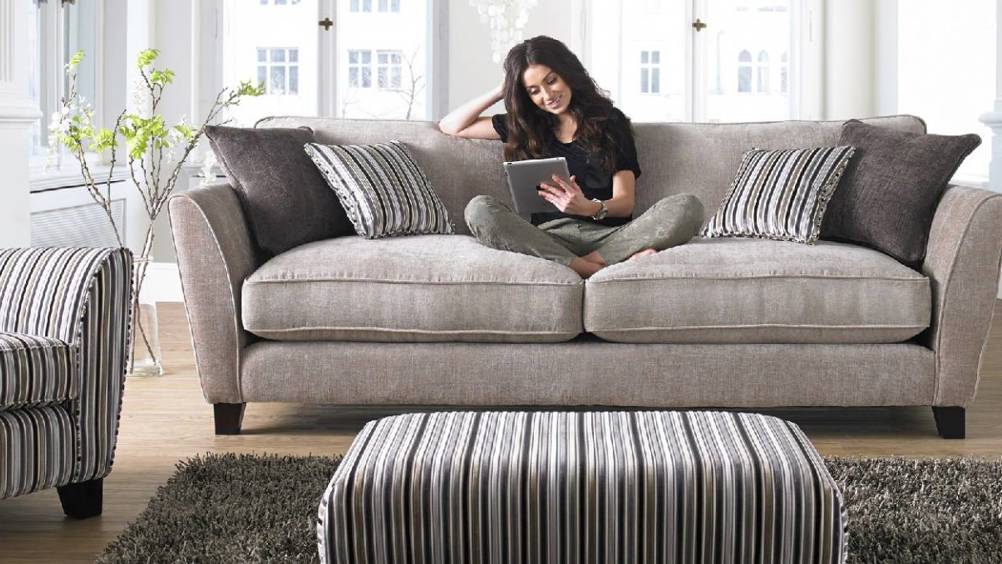 Passenger rail usage statistics released by the government show that there was an 9.2 percent decrease in rail passenger journeys for those with season tickets between January and March 2018. In addition, 'passenger miles' (the average distance travelled by each passenger) also showed a 6.8 percentage change for season ticket holders when compared to last year.
Similarly, government statistics for travel on 'A' roads in England between April 2017 and March 2018 show the average journey delay has increased year on year per vehicle per mile between March 2015 and March 2018 during the morning and evening peak. With the average road commuter travelling 20 miles a day to and from work, this will have increased their journey by almost six hours (5 hours 48 minutes) a year. These conditions are creating the perfect storm for businesses, as employees become increasingly stressed and frustrated and expect more flexibility from their employers. Decreasing numbers of rail passengers suggests employees are rallying against disruptive commutes.
"When facing increasingly long commutes, by rail and by road, many workers are likely to begin resenting the daily nightmare journeys they face to get to their central offices," said Paul Clarke, UK manager at 3CX. "We are consistently seeing rail chaos as train companies use excuses such as the 'wrong kind of sun' to delay and cancel services many employees rely on. Combined with the thousands of roadworks causing tailbacks and diversions, we are seeing workers becoming increasingly frustrated at having to commute to an office when their job can be undertaken remotely. In order to overcome the loss in productivity caused by delays to journeys and the stress and exhaustion caused to staff, organisations must actively support and promote flexible working practices."
As well as increasing journey lengths, since May rail passengers on a number of lines including those run by Southern, Thameslink and Northern, have also faced chaotic journeys as a result of timetable changes. Northern Railway implemented an emergency timetable for June and July to counter the disruption caused by the timetable changes, but frustrated commuters saw over 100 cancellations to it on the very first day of implementation. Engineering works and delays are not exclusive to the railways, with over 1,500 ongoing or scheduled roadworks in England as of the 16th July 2018. At least 400 of these roadworks are estimated to cause 'moderate' delays to drivers of over 10 minutes per journey. Given the last UK census showed more and more workers living further away from their places of work, employers must do more to ensure their staff aren't commuting to a fixed office location, and facing travel nightmares, unnecessarily.
We are seeing major changes in the workforce as younger generations establish themselves and increasingly expect employers to provide a greater level of flexibility. From working outside of a fixed office location to looking for a less rigid working timeline – reflecting the global nature of today's businesses – younger employees have different expectations from their employers.
"Technology is making it increasingly simple to provide the flexibility for employees to base themselves anywhere and work to a suitable timetable," continued Paul Clarke. "Any organisation that doesn't want to fall behind the competition, and wishes to maximise the productivity of its workforce, must give workers the tools and systems required to work flexibly. This means employees must be able to communicate in exactly the same way they would in an office environment, but it shouldn't require heavy investment in new technologies – as those that support communications are increasingly affordable. Supporting communications will allow workers to collaborate and communicate with colleagues in a different location, be that a home office, a third office, or even a head office."